Getting to know your Vera Rooms

Rooms can be used to group or sort devices - after being paired with your Vera controller, devices are not assigned to any room.

This guide will teach you how to:

Create rooms
Assign devices to rooms

How to create a room
To create a room, click on "Settings" in the panel on the left, then on "Rooms",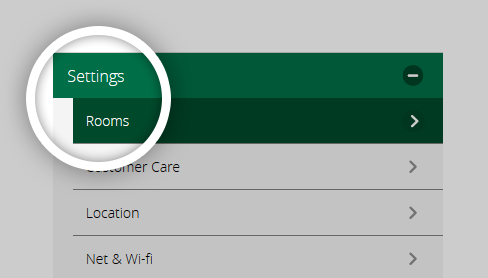 enter its name and hit "Add Room".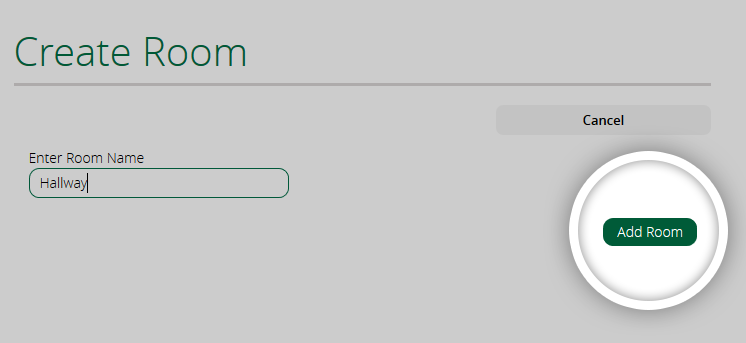 If successful, you will receive a notification message.



How to assign a device to a room

Click on "Devices" in the left panel, then click on the "Rooms" tab in the table on the right. In case you have included devices before creating rooms, they will appear as unassigned.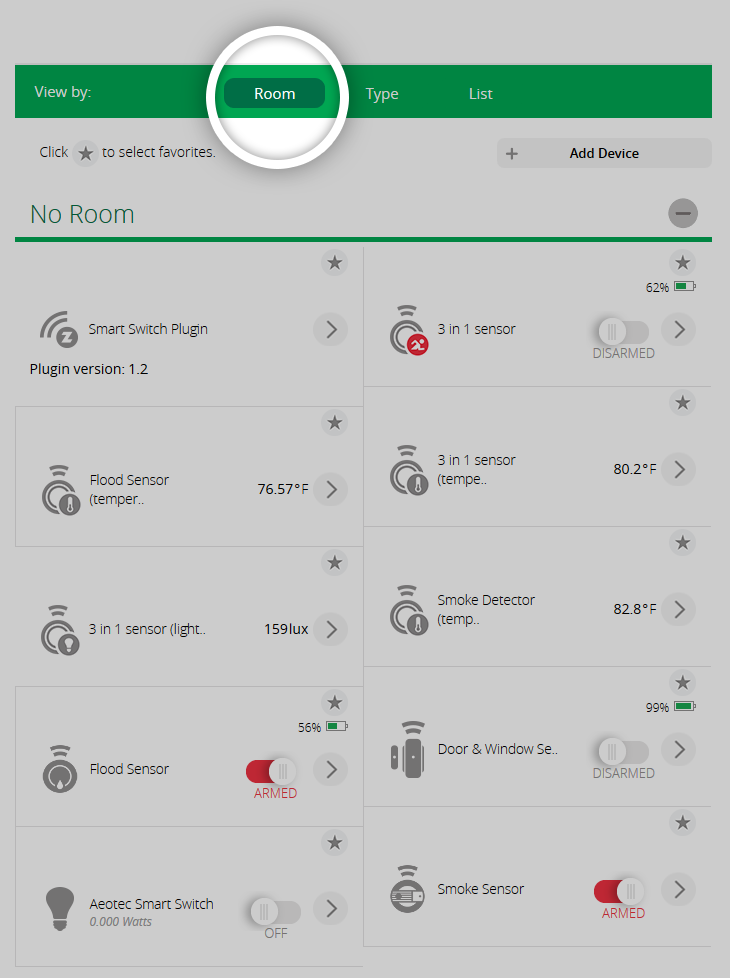 To assign a device just click on the right angle icon which will launch the "Control" page, select a room from the list and hit "Save Changes". If successful, you will receive a confirmation message.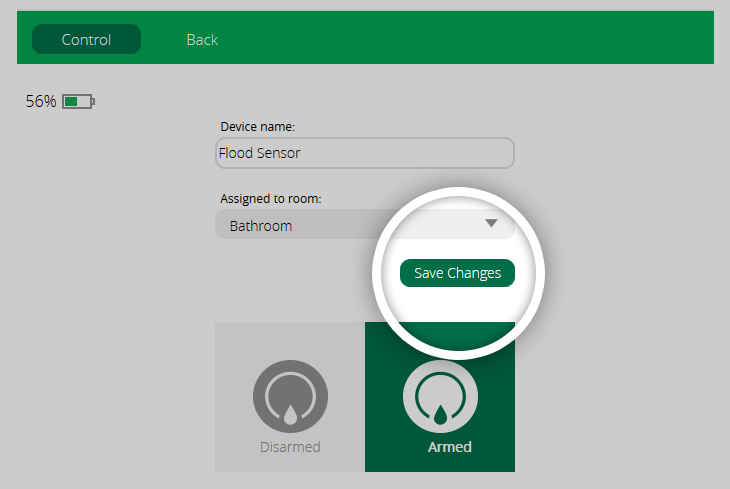 Click on "Back" to return to the device overview page and see that the Flood Sensor is now associated with the room "Bathroom".