Sections:
1. Device control and grouping (rooms and shortcuts)
4. Editing the Google Home device list
---
You should be able too see your Vera devices on the home screen in the Google Home app, after linking Google Home with Vera Smarter Home Control.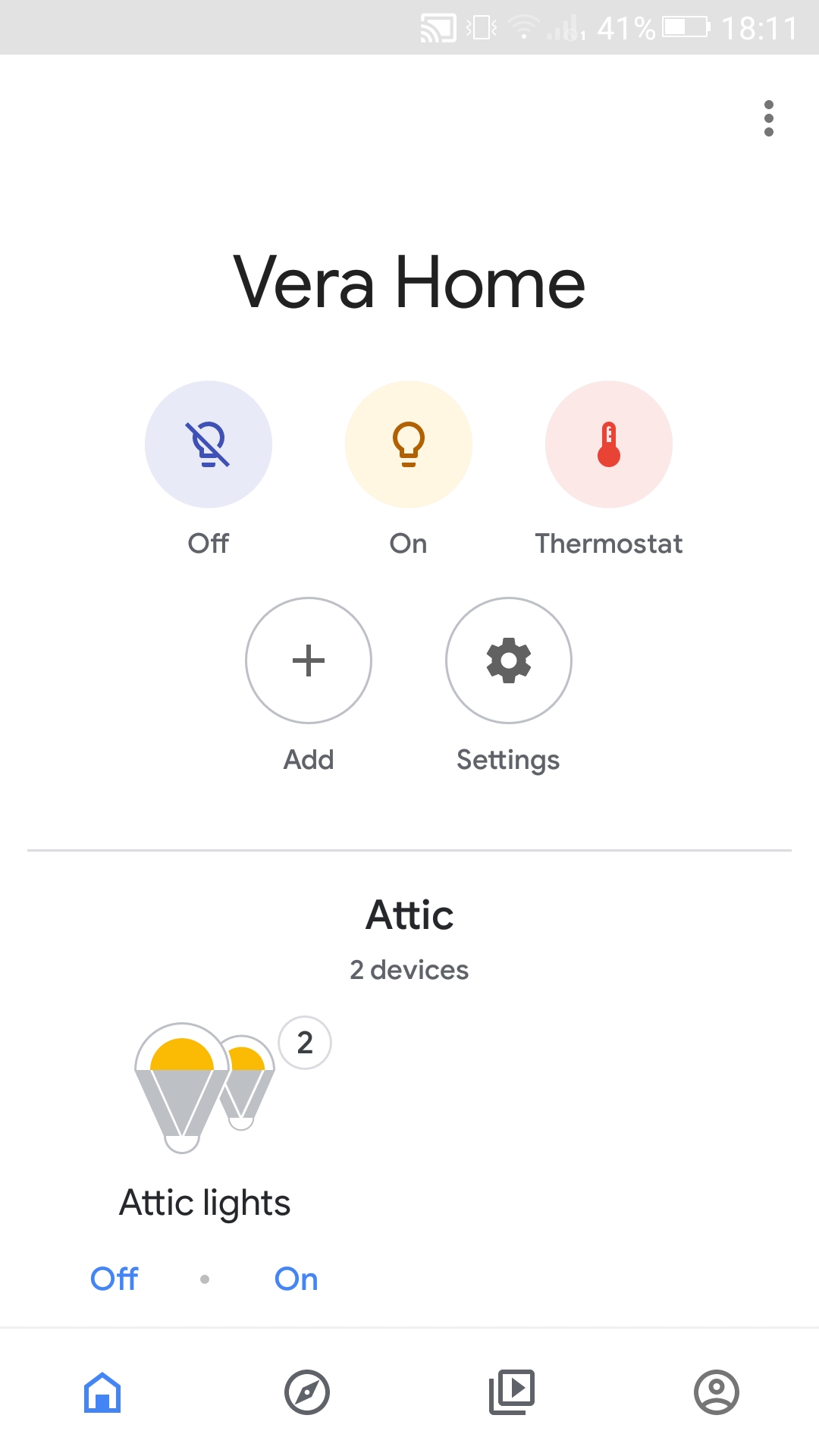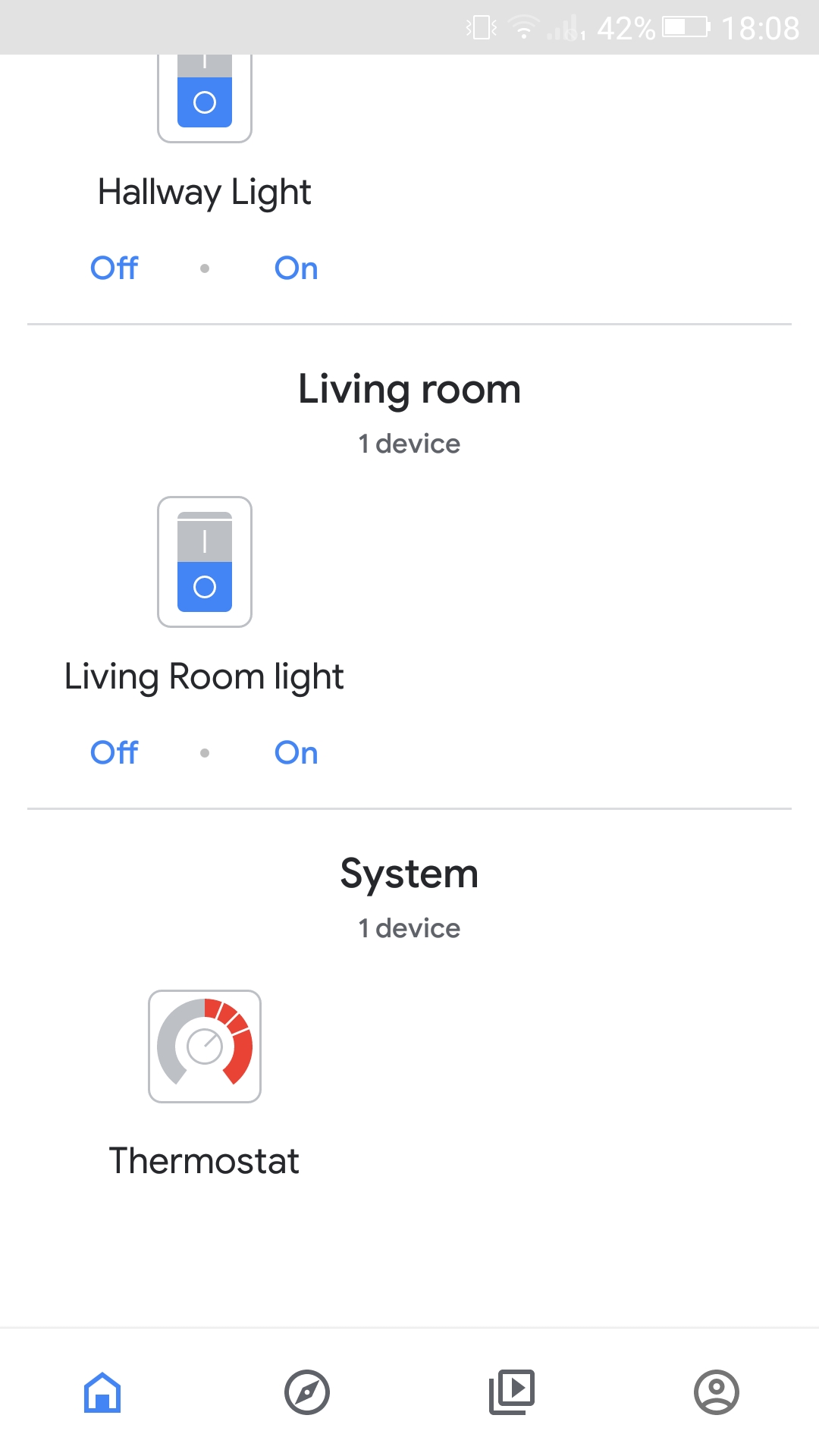 ---
1. Device Control and Grouping
Google Home offers an intuitive interface, allowing you to control each device individually as well as setting up shortcuts at the top for sending bulk commands—turning all of your lights on at once etc.
Devices are grouped in rooms, which can be either the ones imported from Vera or ones you set up or changed directly from Google Home. Devices grouped together in the same room will merge together in a type of shortcut that makes it easier to control all of them at the same time. It also lets you control them individually, but if you're not interested in controlling them as a group, you're better off putting them in different rooms so as to have separate icons show up.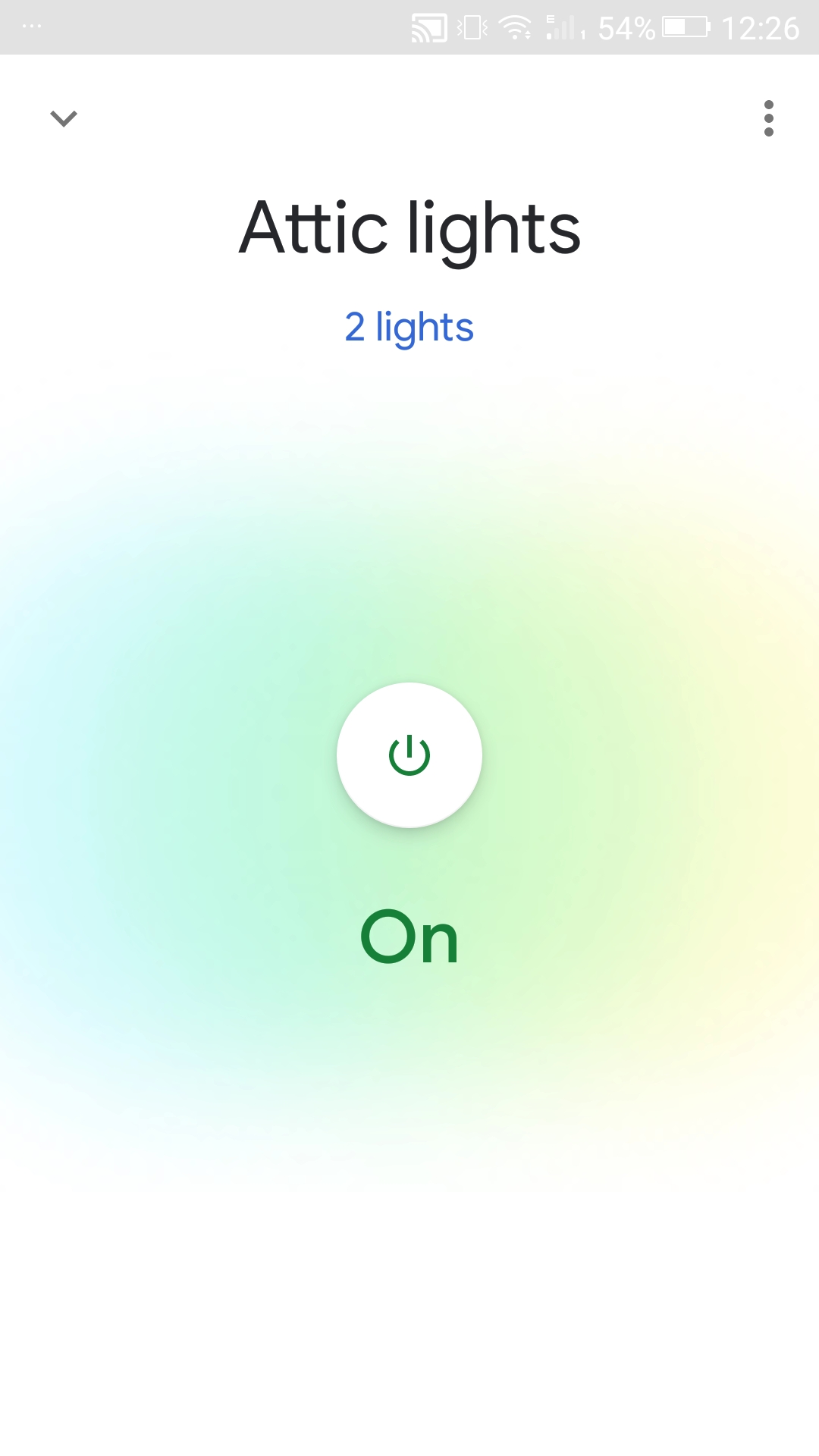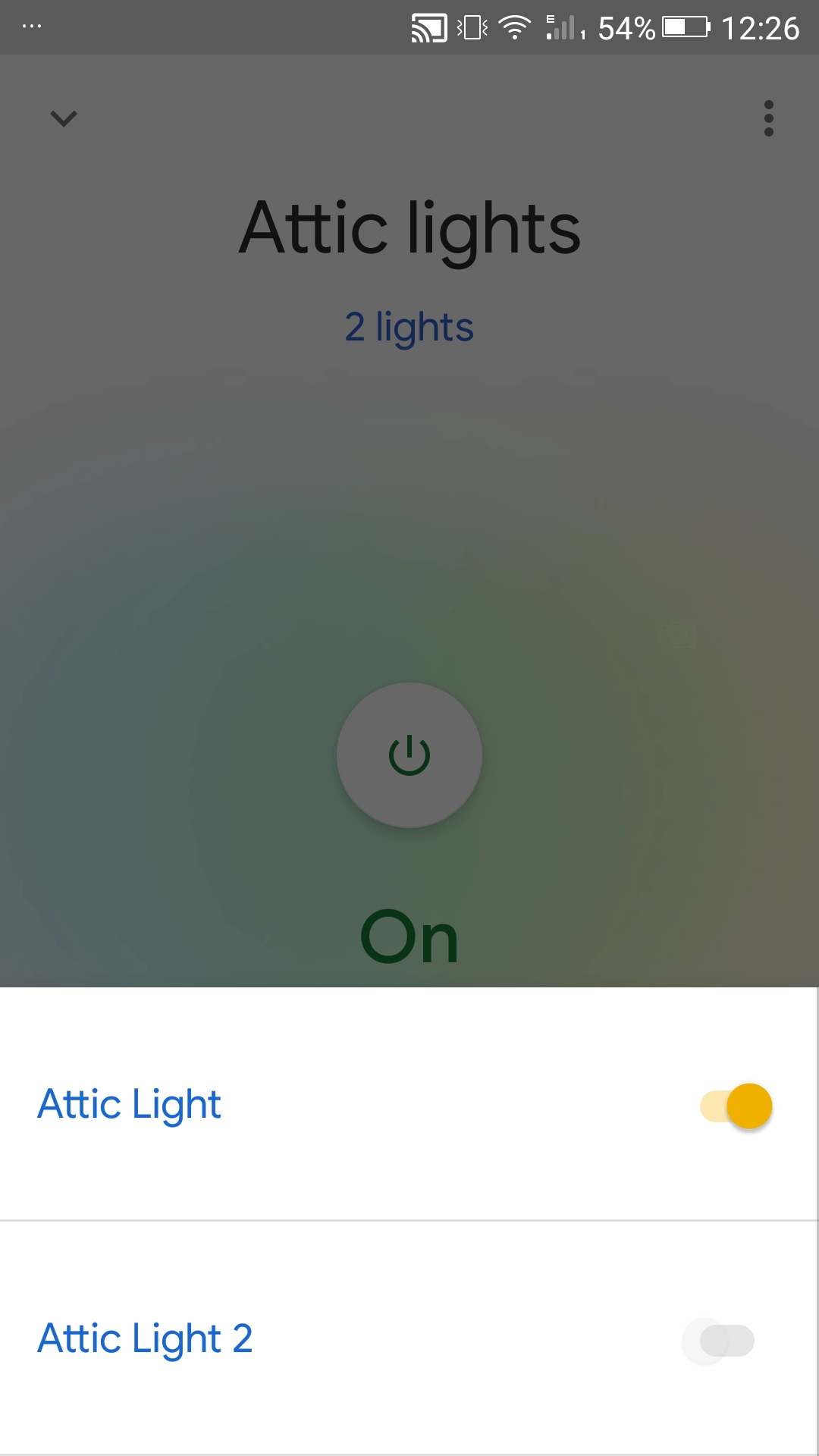 Devices such as dimmable lights are also straightforward to control, and so are thermostats, which let you dial the up/down the temperature and quickly pick a preset mode.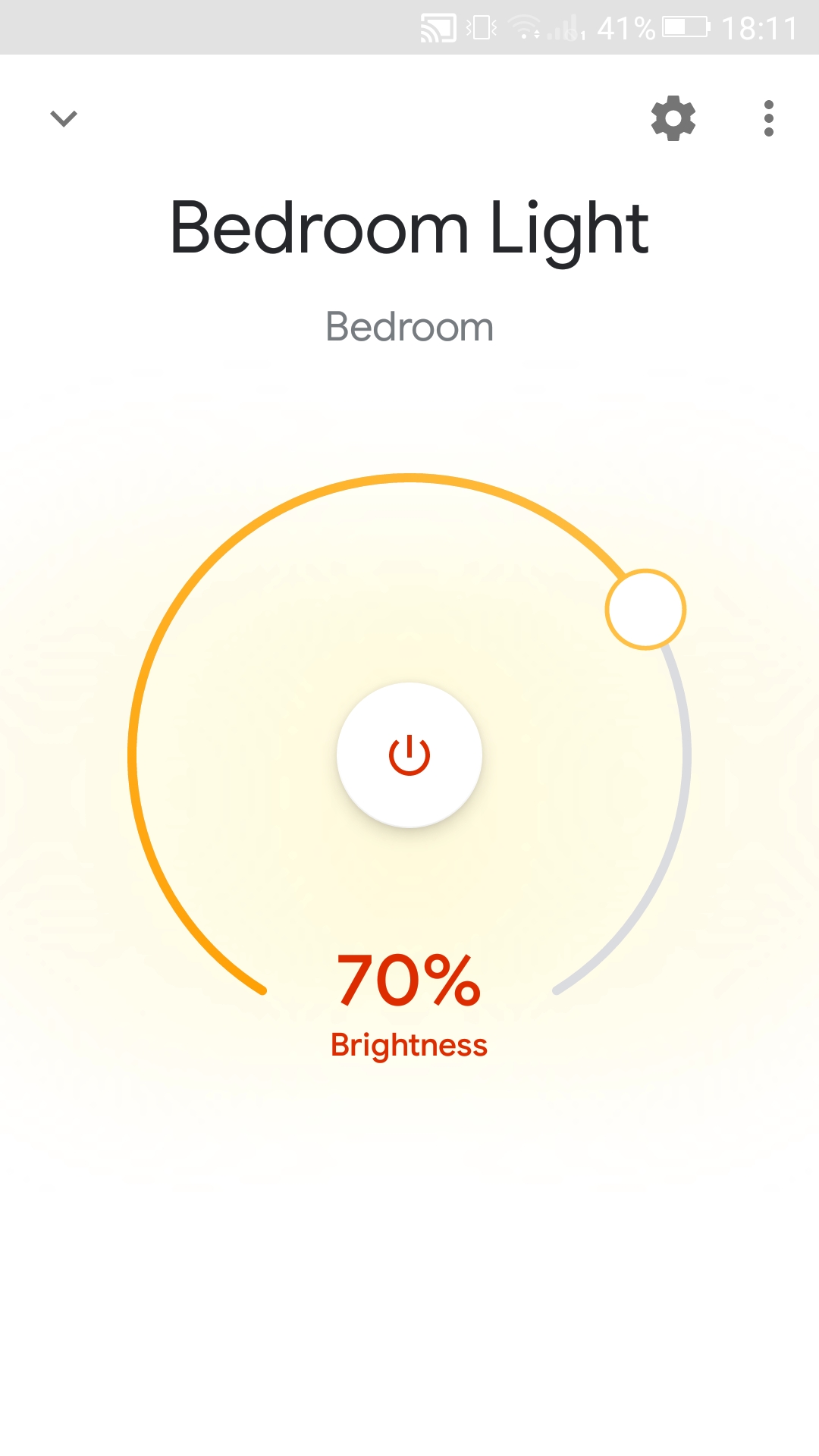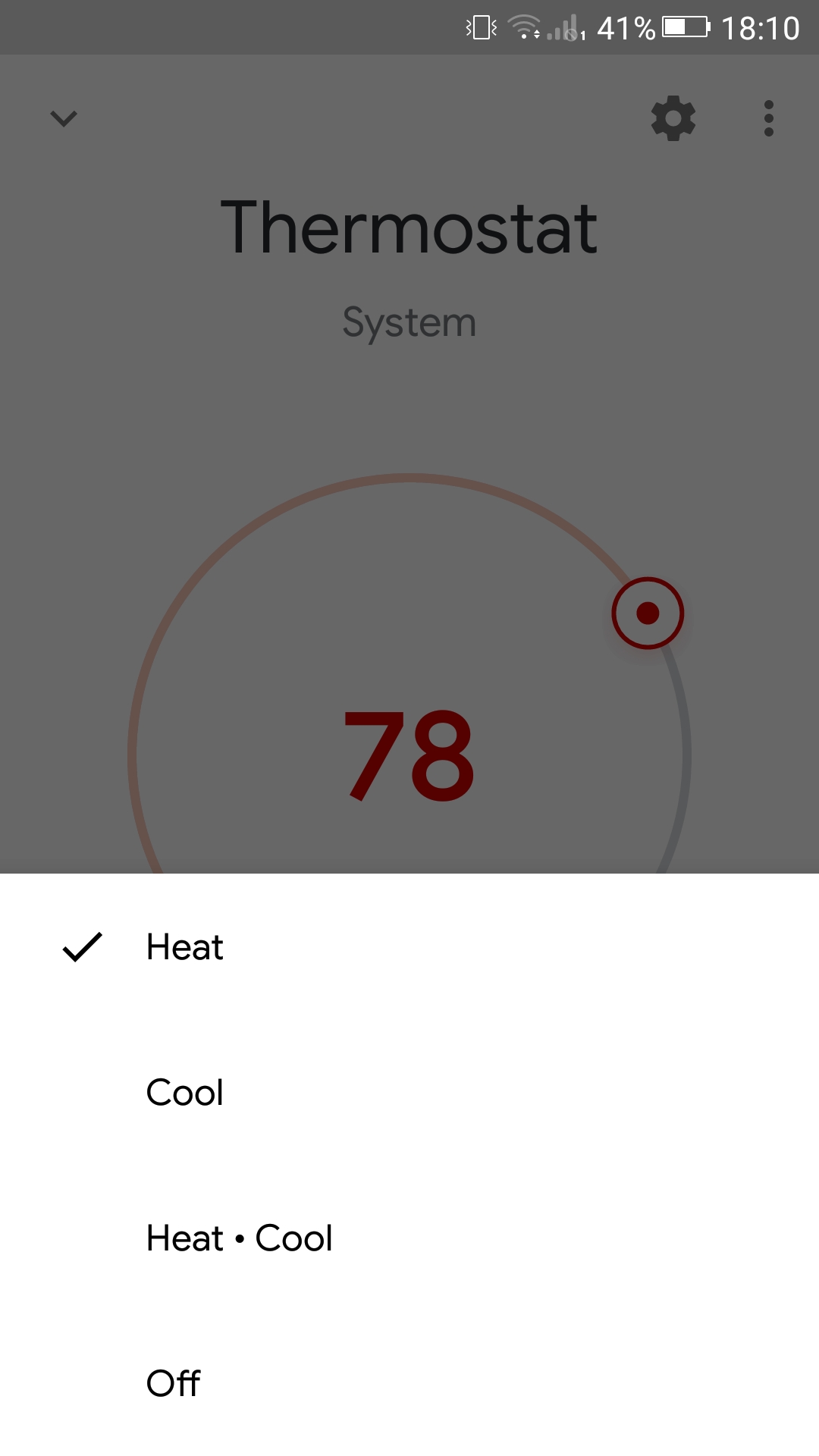 ---
2. Voice control
It's very likely that the reason you've turned to Google Home is the ability to control your devices through voice commands. This works great with Vera, with the devices and scenes responding promptly.
The commands to use are conventional, e.g. "turn on the Bedroom Light," "dim the Hallway Light down by 20%," "set the thermostat to Cool/Heat/22 degrees," (preceded, of course, by the OK Google wake word) etc.
---
3. Syncing your devices
As a rule, Google Home is quick to register any changes you make to your devices from Vera, such as changing the name of a device, or withdrawing a device from the list of those controllable by the voice assistant. However, if you want to force a refresh to ensure the changes are taken in immediately, you can tell Google Assistant to "sync devices".
---
4. Editing the Google Home device list
If don't want all of your devices to be controllable via Google Home, you can easily make it so that the devices in question no longer show up there from nexus.getvera.com. Conversely, you need to make sure a device is allowed access to, for it to appear on the Google Home interface.
You just need to sign in as usual, and then click on Manage Google Home from the drop-down menu in the top right corner. It's then as simple as selecting which devices you want to see on the Google Home interface and which ones you don't, before clicking the Save button.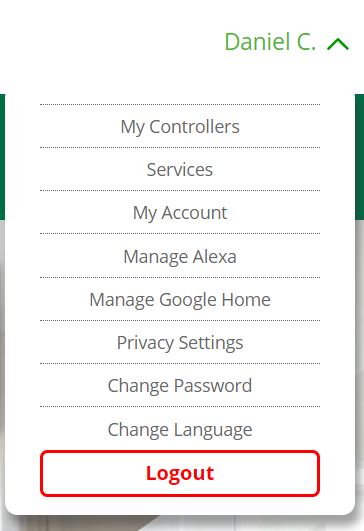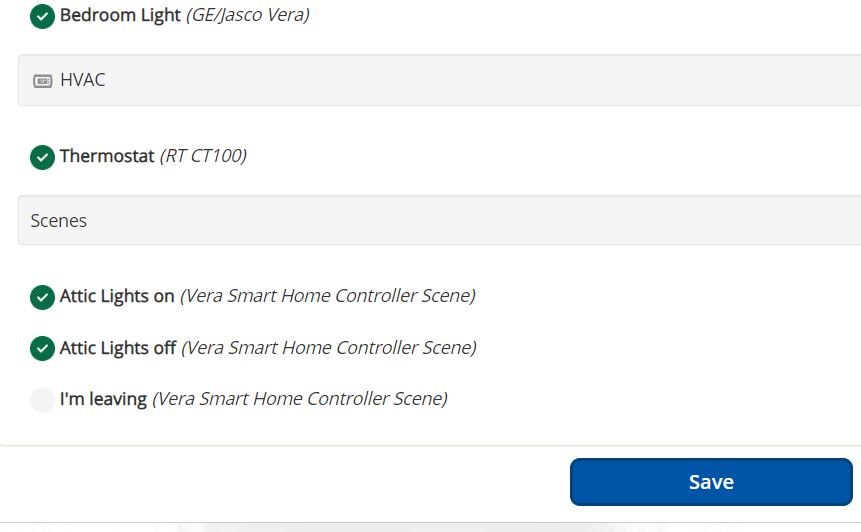 Note: This feature is right now only available through nexus.getvera.com, but the change will be implemented at home.getvera.com as well soon.
---