Also see:
---
Note
The Google Home plugin now comes preinstalled by default in the Vera Apps section. If you're not on the latest firmware, you might need to install the plugin yourself, but note that it's necessary to have at least the 7.29 Firmware version running.
Head over to Apps and check to make sure the Google Home plugin is indeed installed before proceeding.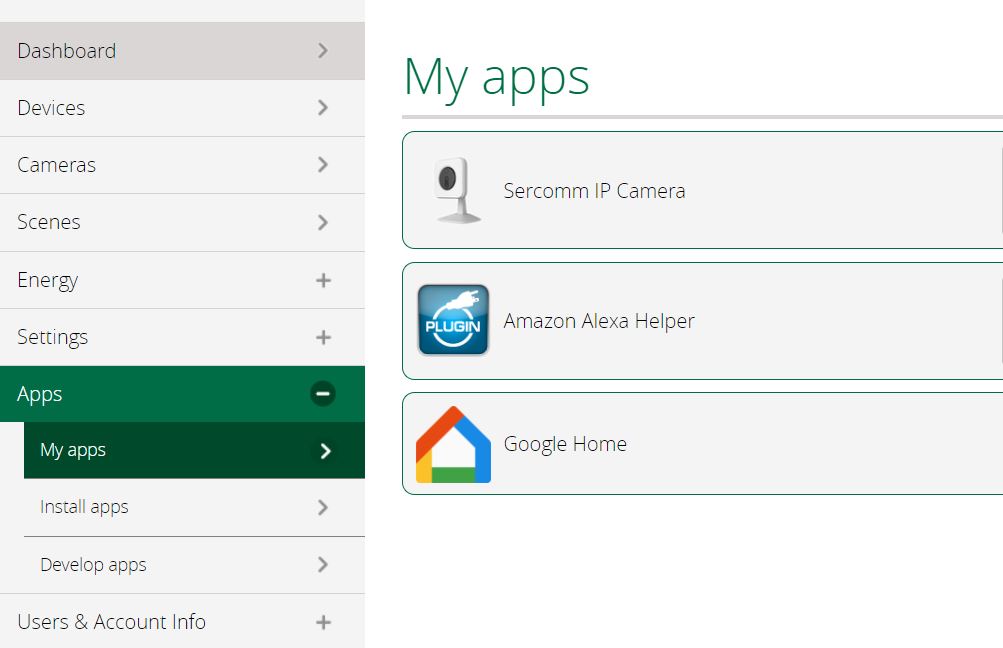 ---
Once you've made sure the Google Home plugin is installed on your Vera controller, open the Google Home app on your phone. If you don't have any devices associated, you'll see a Get started prompt. Otherwise, tap on the plus-sign Add button.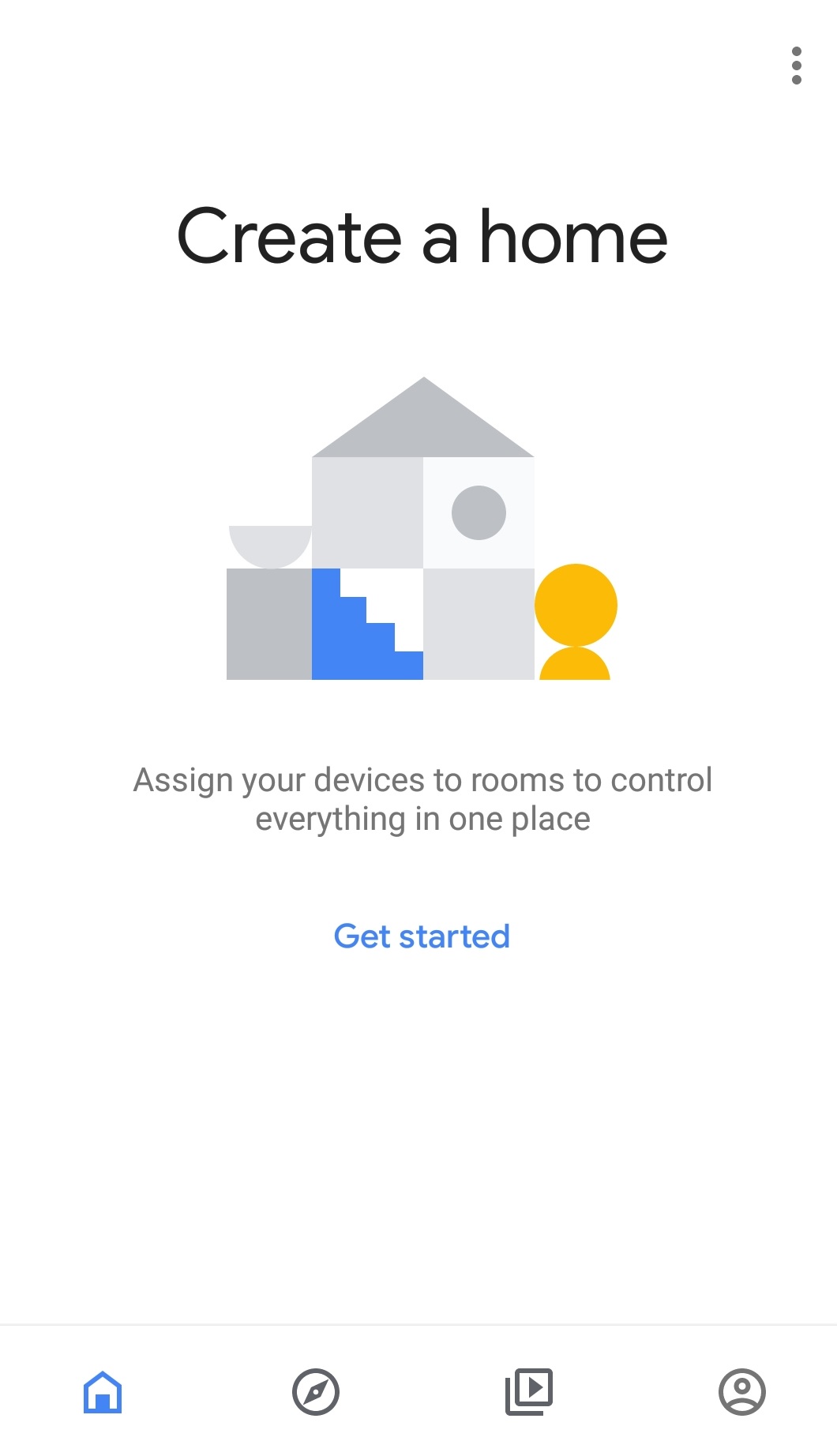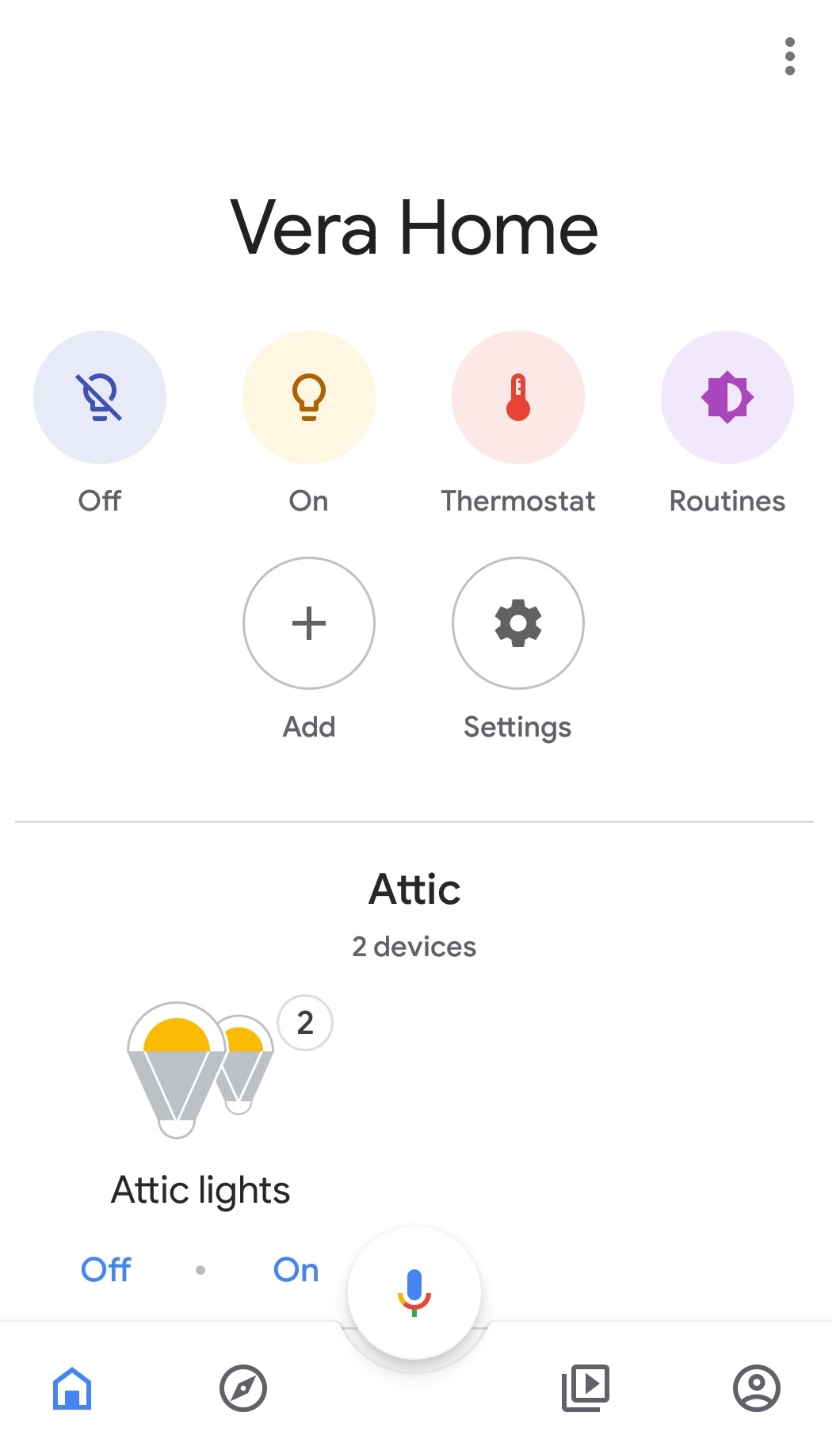 On the ensuing screen, choose Works with Google, and then search for and tap on Vera Smarter Home Control.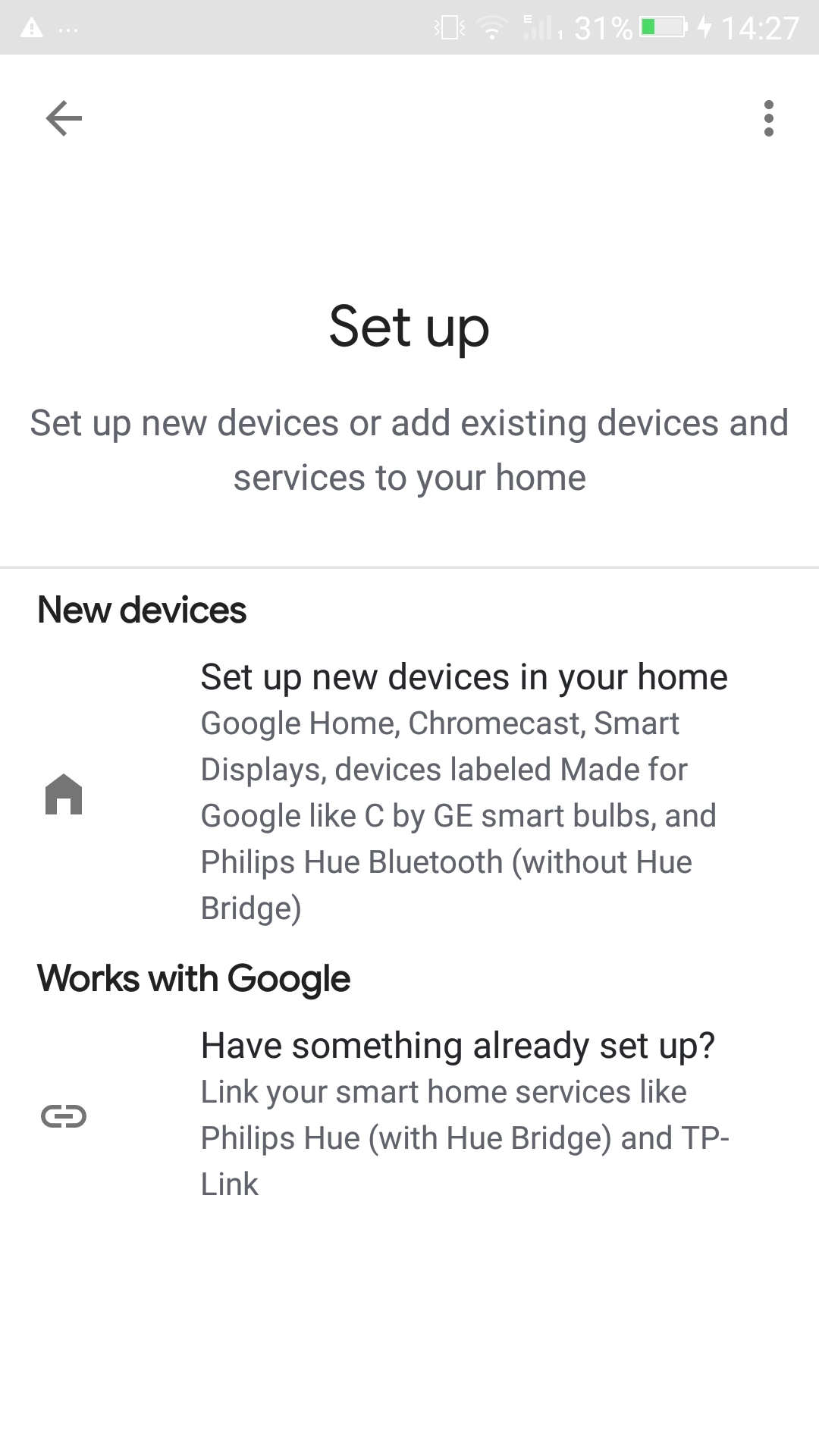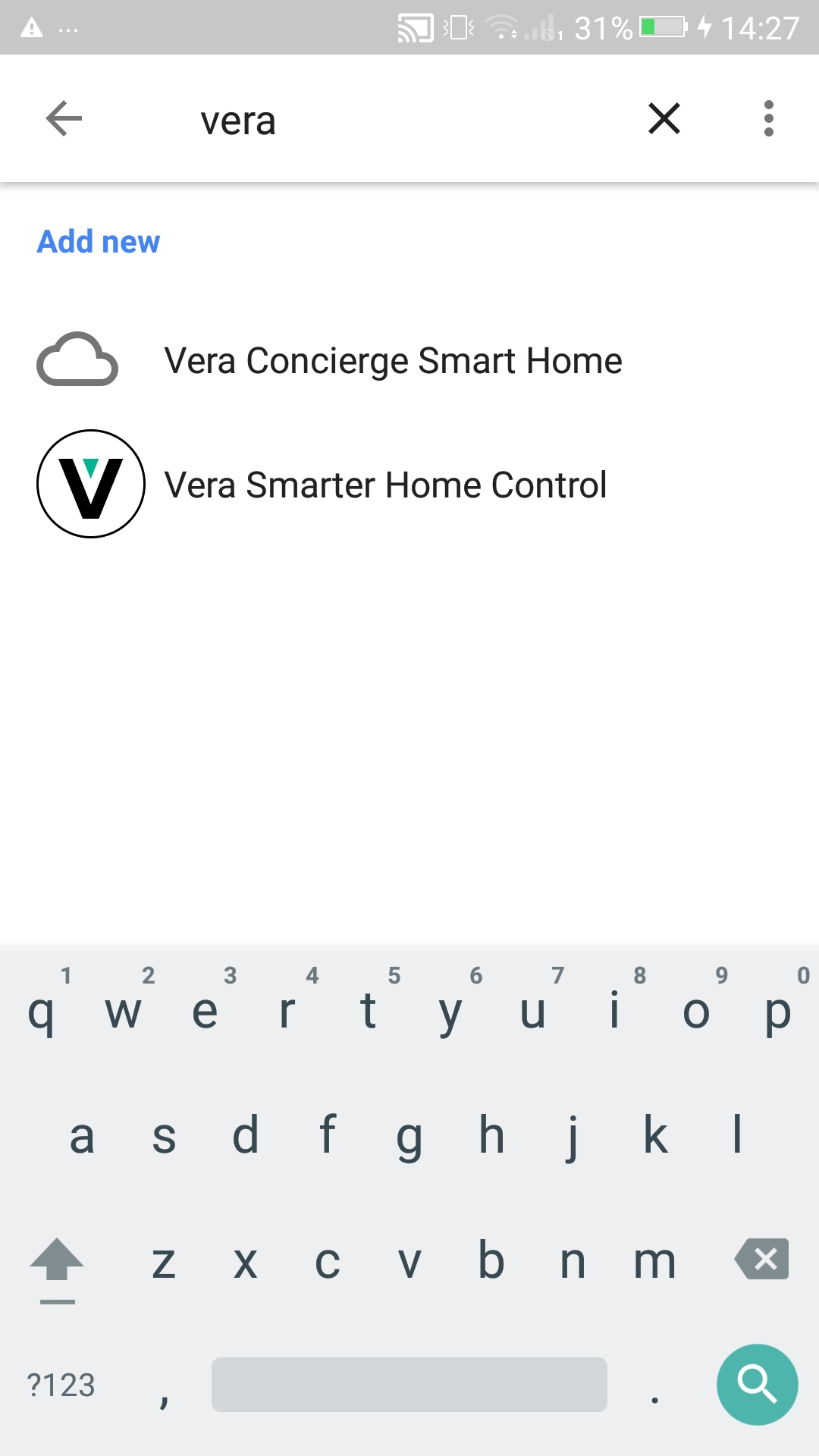 You'll be redirected to sign in with your Vera account credentials in order to authorize the service.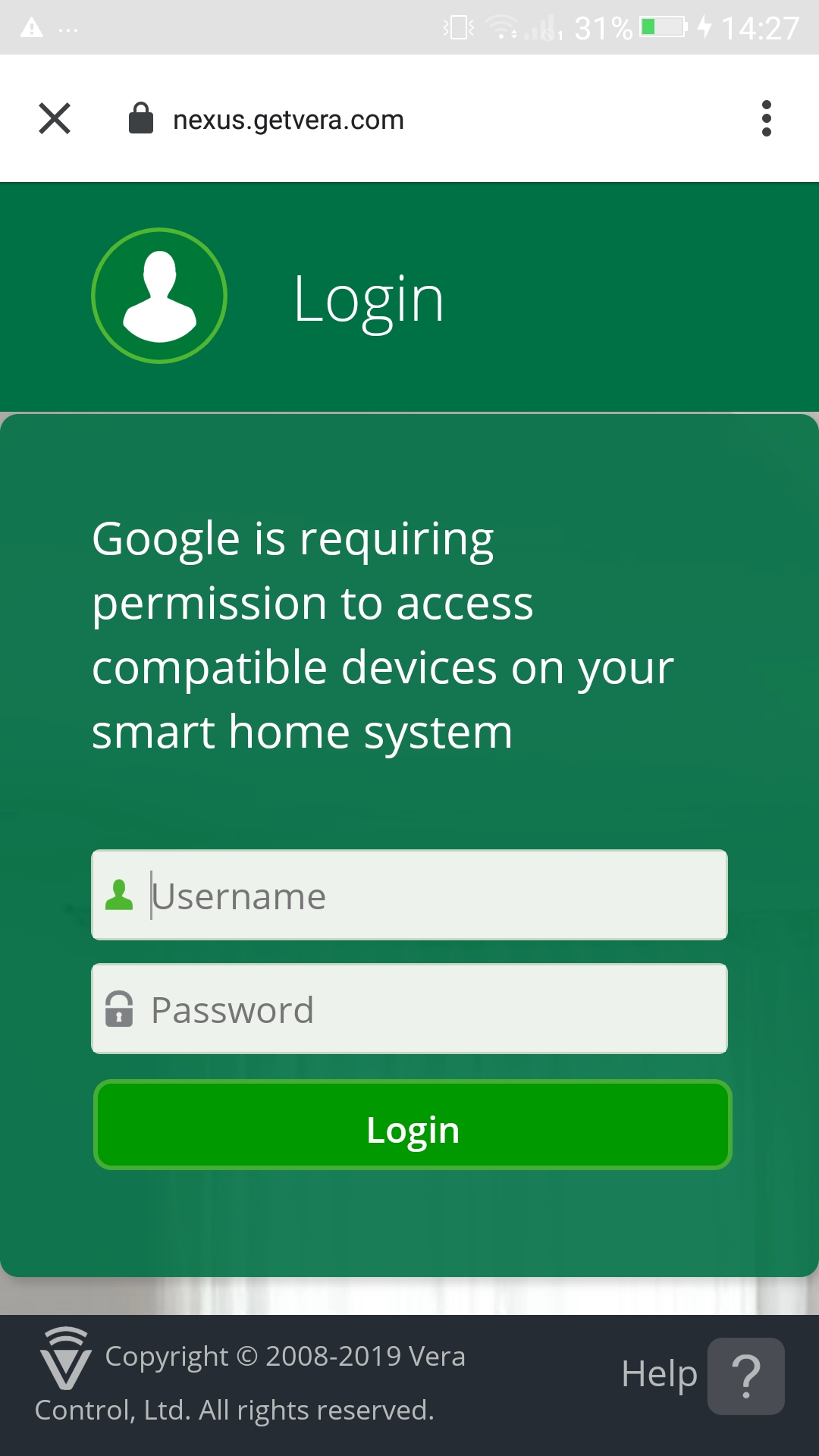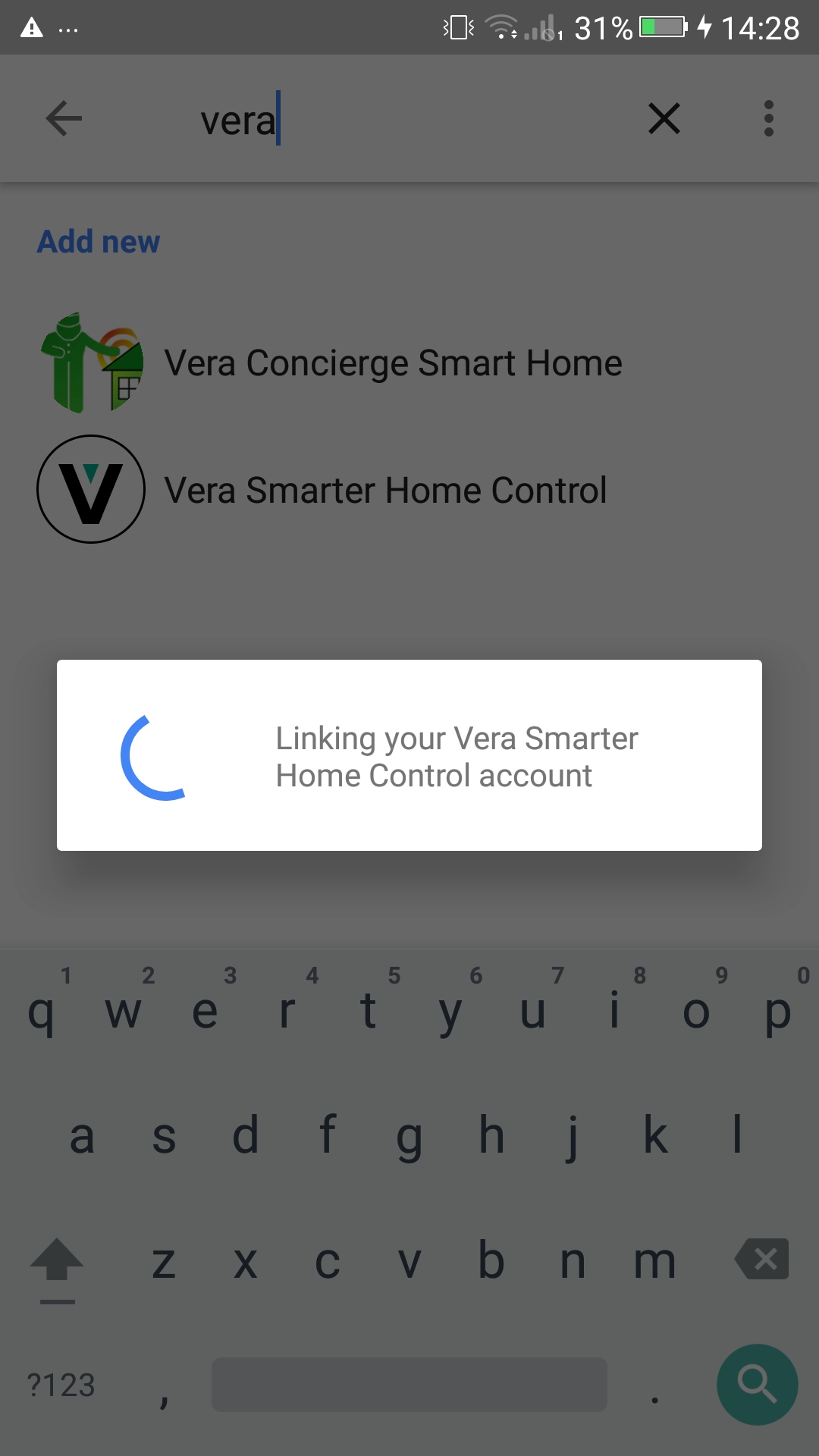 As soon as the linking process is complete, your devices should appear on the home screen in the app (as can be seen above), all of them controllable through Google Home, including its voice assistant.
Note: Go here to find out more on what what devices are currently supported.