This guide will teach you about:
The Battery Backup capabilities of the VeraSecure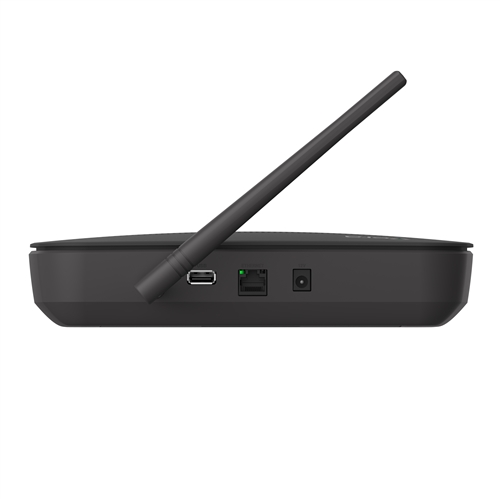 Your VeraSecure is an easy-to-install, comprehensive, home controller/alarm hub. It's like a security panel in a box. Just add sensors, cameras, and locks – choosing from dozens of brands – and VeraSecure does the rest.

With the built-in battery, your home is connected, even when the power goes out. All your automation and devices will continue to be controlled, even without power, for up to 8 hours. You don't have to worry about any configuration; the battery will automatically engage on power loss. Once the power is back, the battery will recharge itself automatically.