This guide will teach you how to:
Install your Vera Controller Backup kit (Cellular Backup and Battery Backup)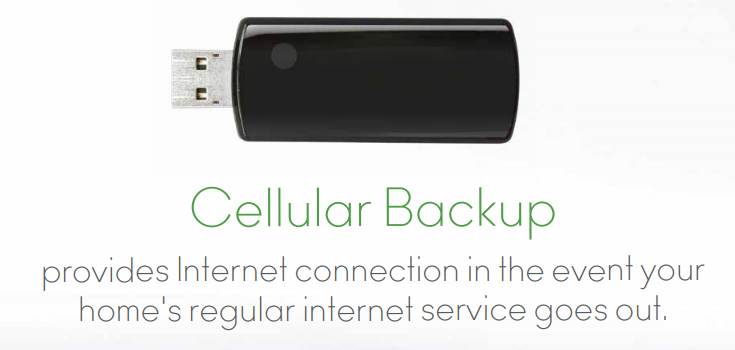 Note: It is easiest to install both Cellular and Battery Backup at the same time.

To install your Cellular Backup:
Make sure to update your Firmware before installing the Backup System:
Disconnect the Power Supply from your Vera Controller after your controller has finished upgrading
Note: Disconnecting your power supply will NOT change your controller's settings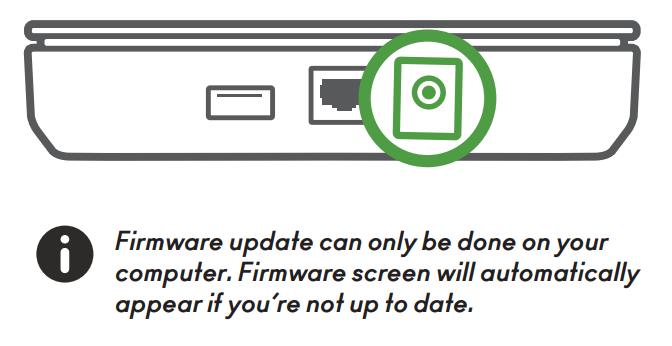 Plug the Cellular Backup Dongle into the USB port on the back of your Controller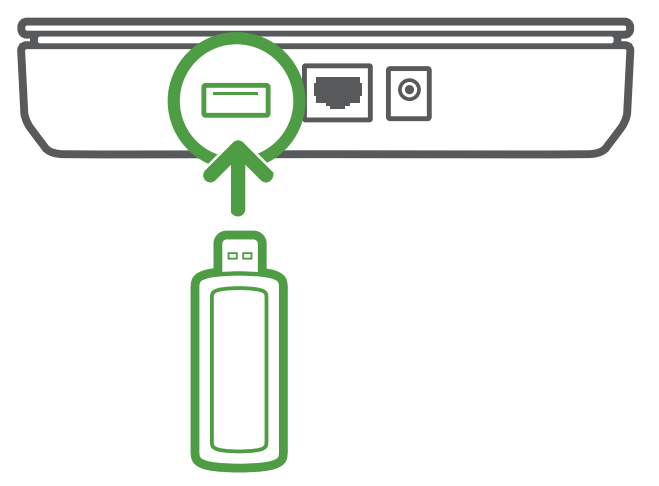 Go to https://home.getvera.com and log in
Go to "Settings" and select "Net & Wi-Fi"

Click the "Enable" button for Cellular Backup. When Cellular Backup is enabled, a pop-up may appear; press OK. If the Connection Status says, "connected to the mobile network", you are good to go!
Note: This cellular service is intended for backup use only. It is NOT intended as your controller's primary internet connection. When the Cellular Dongle is active, there are limits to your Vera system's functionality and data usage.
To install your Battery Backup system:
Connect the Power Supply cord into the Battery Backup "In" port. Plug the other side of the supply cord into an AC outlet
Plug one side of the enclosed cable into the Battery Backup "Out" port and the other side into the back of the Vera Controller
Turn on the Battery Backup using the switch on the side of the battery
Note: The LED light on the battery will be red when in the middle of charging and green when fully charged
To finish, make sure that all of the LED lights on the Vera Controller have a green light and are not blinking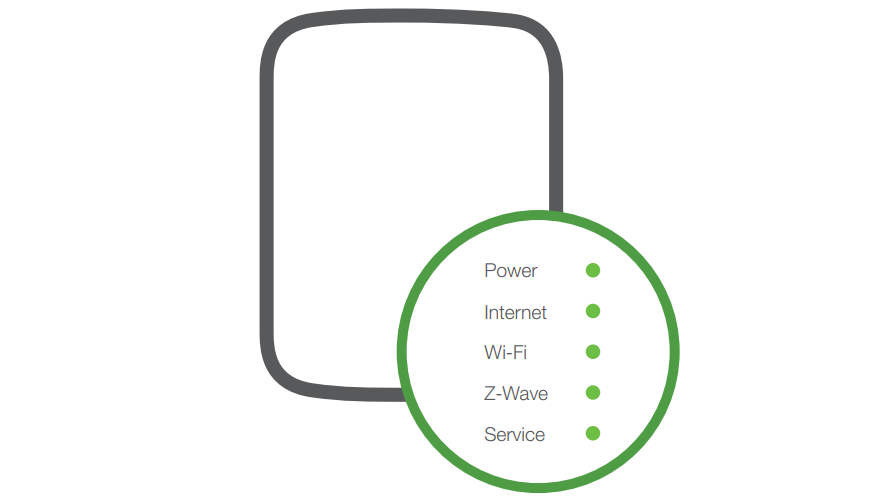 Congratulations! Now you can enjoy continuous, uninterrupted protection of your Vera System.