Create a Vera Account and assign it to your Vera Controller
Congratulations on choosing a Vera for your home or business!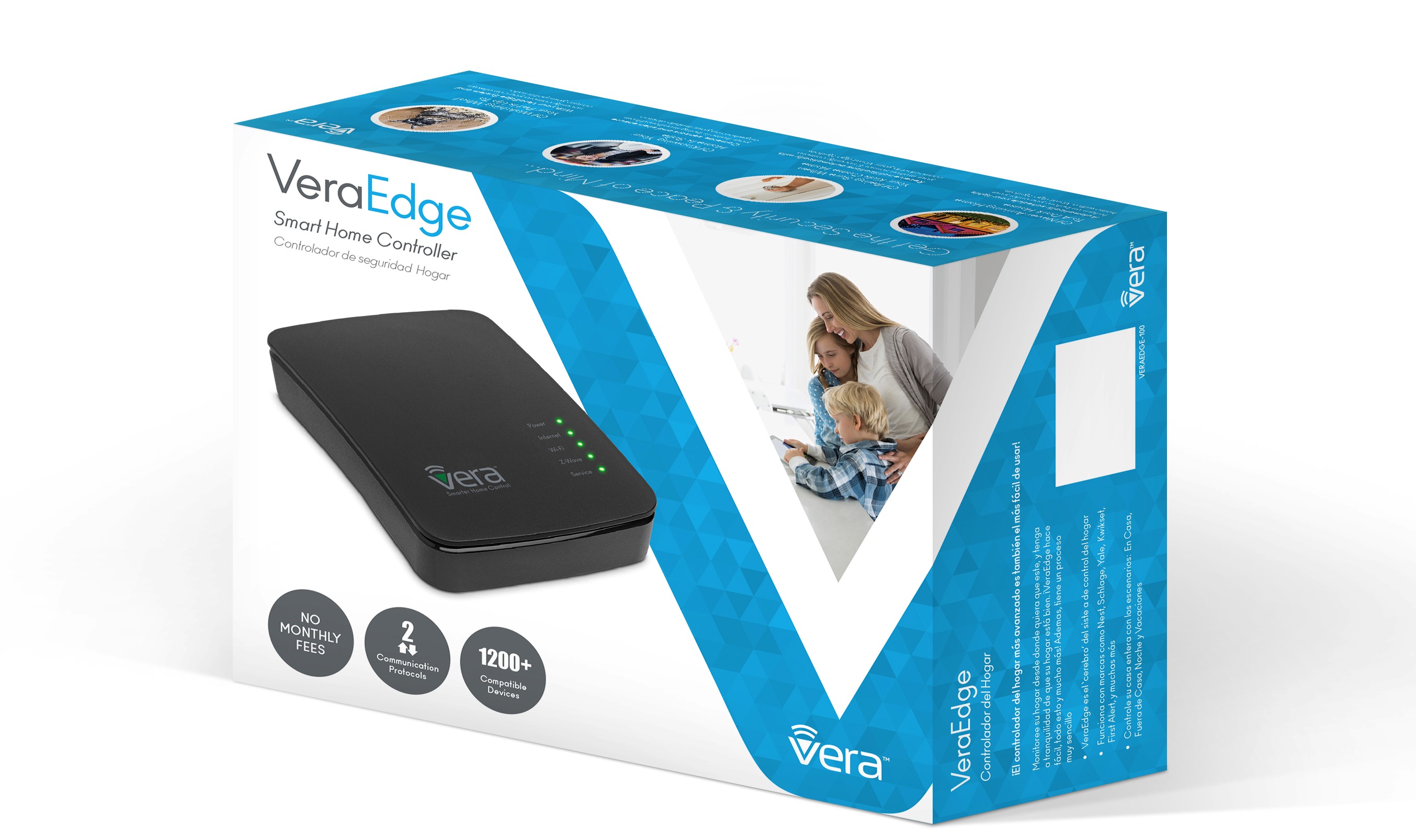 This guide will teach you how to:
Create a new account
Assign your Vera smart home controller to your account.

1. Go to your Vera Login Portal and click on "I have a new controller to set up"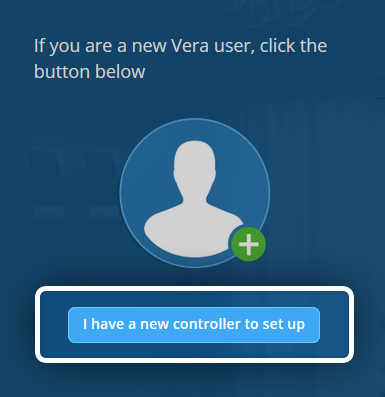 2. Next, scroll down to the bottom of the page, read and accept the license agreement, and click "Next"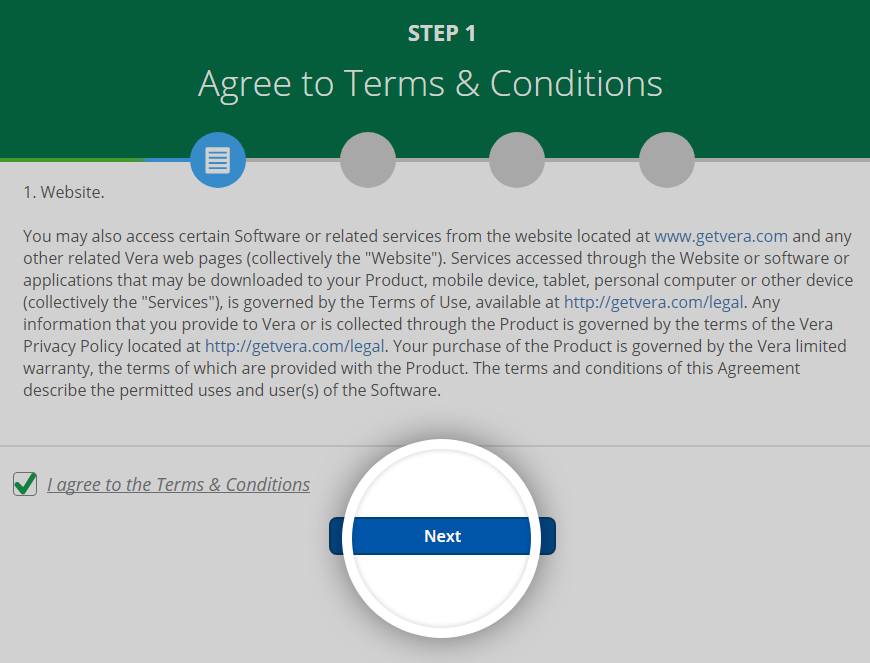 3. Select your Vera controller type from the list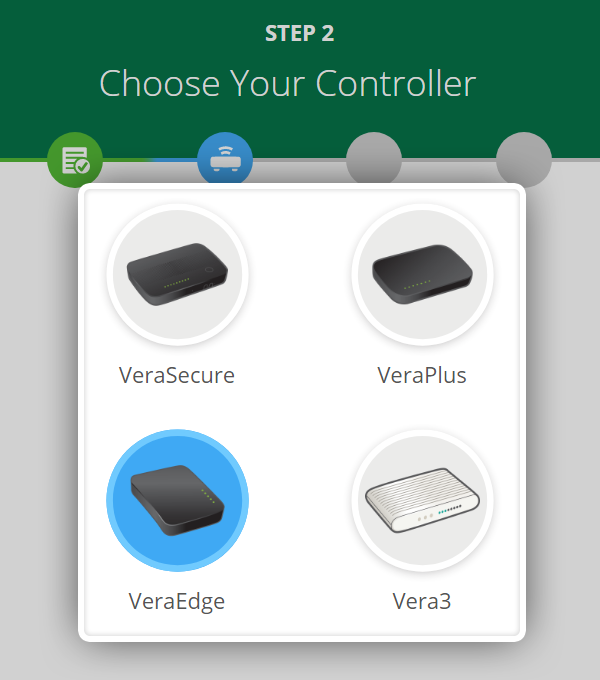 4. Connect your controller to both a power source and to the ethernet port of your modem, internet gateway, router or switch.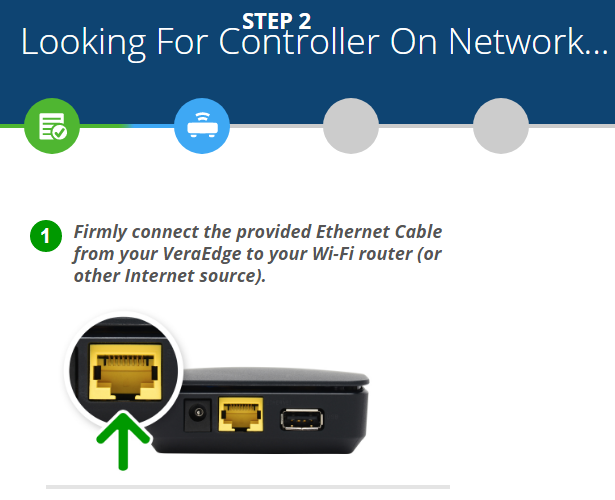 Tip: During this process, it is important to leave the unit connected.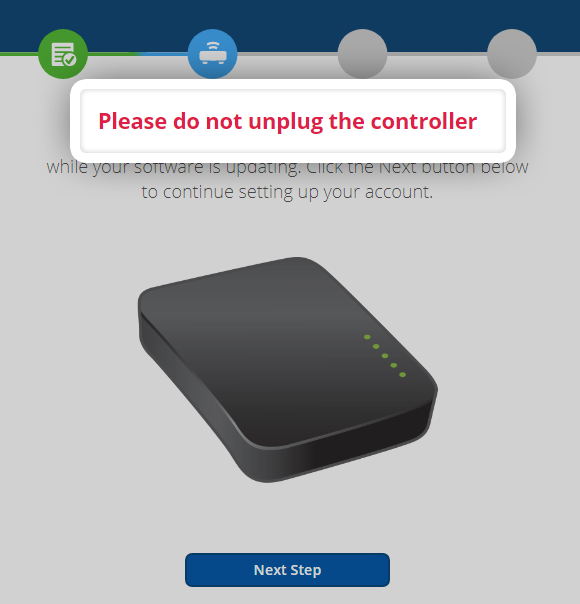 Note: You may move this process to the background and continue with your account set up by clicking "next step."

5. On the "Create Your Account" screen, enter your personal details: first name, last name, username, and email address.

Tips:
Email address - must be unique, meaning that you cannot use the same address for multiple accounts
Username - cannot include spaces and must be unique
Password - must be alphanumerical and should contain at least eight characters, at least one of which must be a digit, a special character, and a capital letter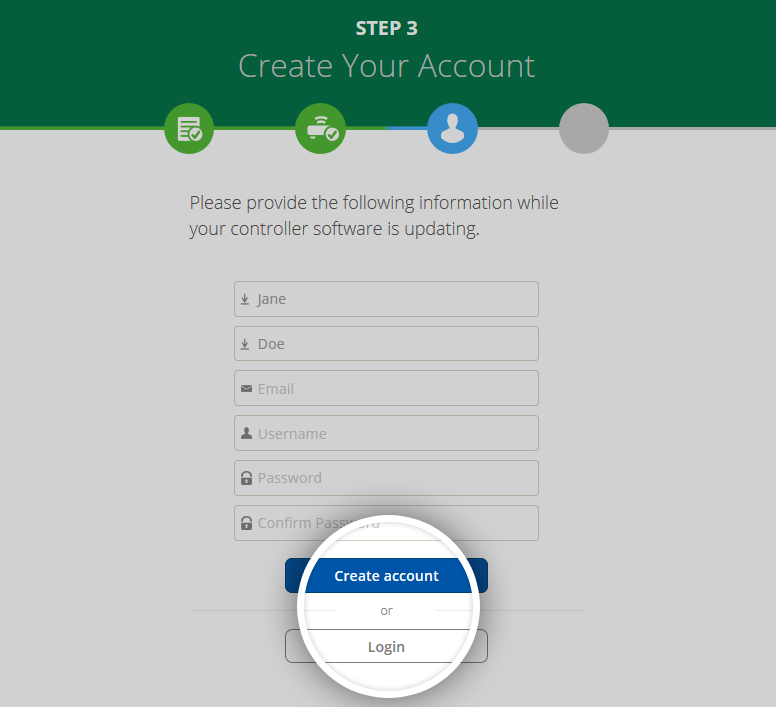 The controller update status should still be visible in the upper right corner.



Note: if you already have an account, skip this step by clicking "Login" and entering your credentials. Otherwise, click "Create account" and you will be asked to provide your location details: country, mobile phone provider and number, state (county), city and postal code.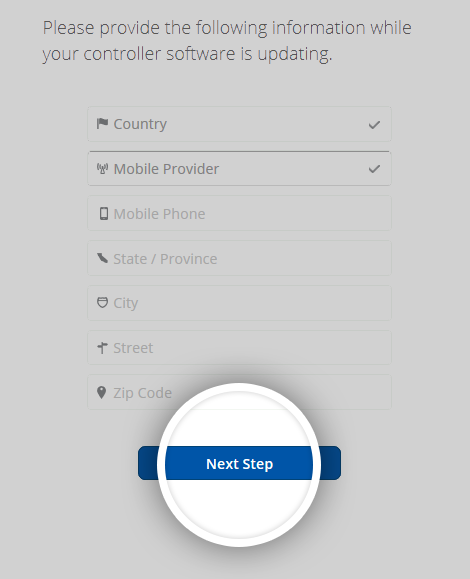 7. Click "Next Step" to submit the data. While you wait, watch the video tutorials explaining how to use and configure Vera.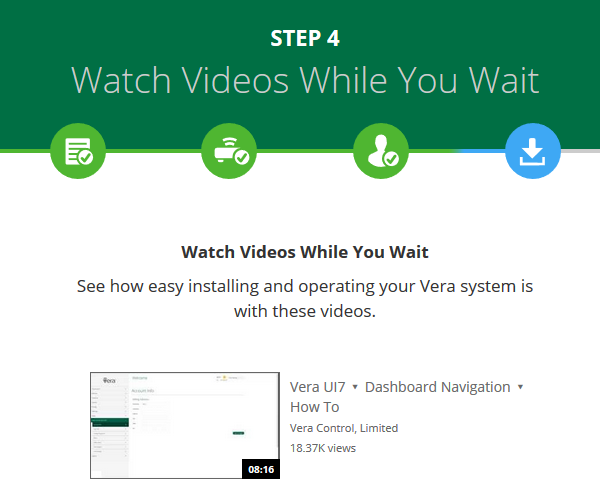 8. Once the controller update process is finished, you will see the "Go to dashboard" button in the upper right corner of the screen.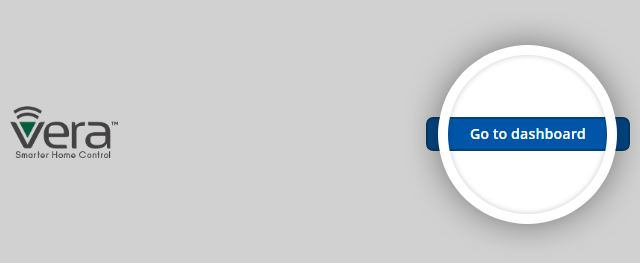 9. Finally, click on "Complete Setup" to access the Dashboard and then redirect you to the initial setup wizard.
Going through the initial setup wizard will give the option to:
validate your phone number and email address in order to receive notifications
customize your Vera unit details