How to reset your password
Every now and then it might happen that you forget the credentials to your Vera account. Our customer's security is very important to us and the two-step password reset procedure will make sure no one, but you can reset the password.
This guide will teach you how to:
Submit a password reset request
Change your Vera account password

Reset your password by doing the following:
1. Open your browser and point it to https://home.getvera.com/ end user portal
2. In the "Login" box click on "Forgot My Password"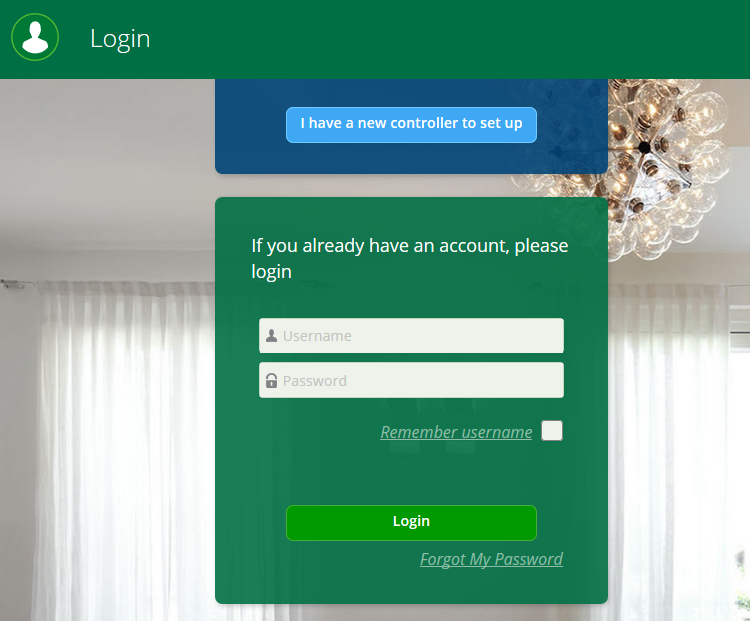 3. Type in your username or email address then click on "Recover password"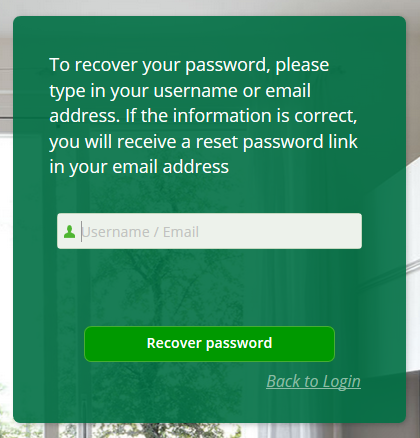 4. Check your email inbox for an email from Vera and click on the provided URL in order to get a temporary password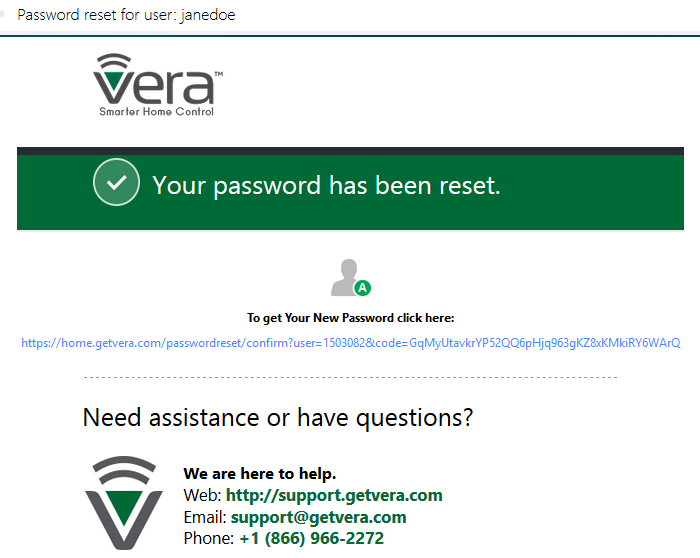 5. After clicking the link, the portal UI notifies you that the new password was sent to you via email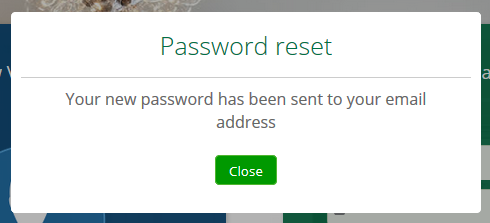 6. Check your email inbox one more time, search for an email with the subject "Password reset for user: [username]", copy the temporary password from the message body and paste it back in the login screen.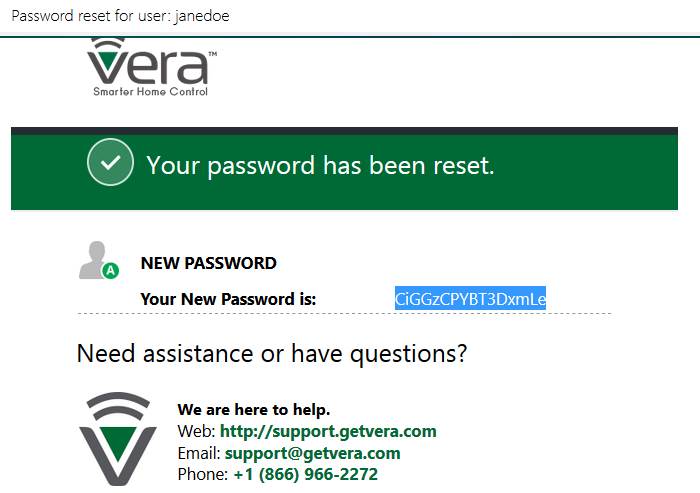 7. Once you manage to log in to the portal using the temporary password, click the user menu in the top right corner of the screen and choose "Change Password"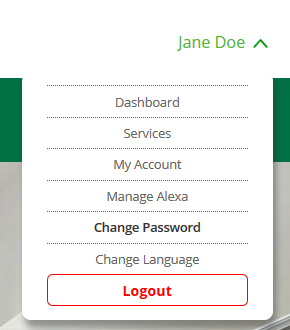 8: On the "Change Password" screen, enter the temporary password in the first input, then the new password, hit "Change Password" and you are done