Assign Your Vera to an Existing Account
There's always room for more! You love your new controller and decided to add one at grandma's place. With the Vera system, there is always room for more whether you want it in a new location or simply want to extend the range of your Vera system.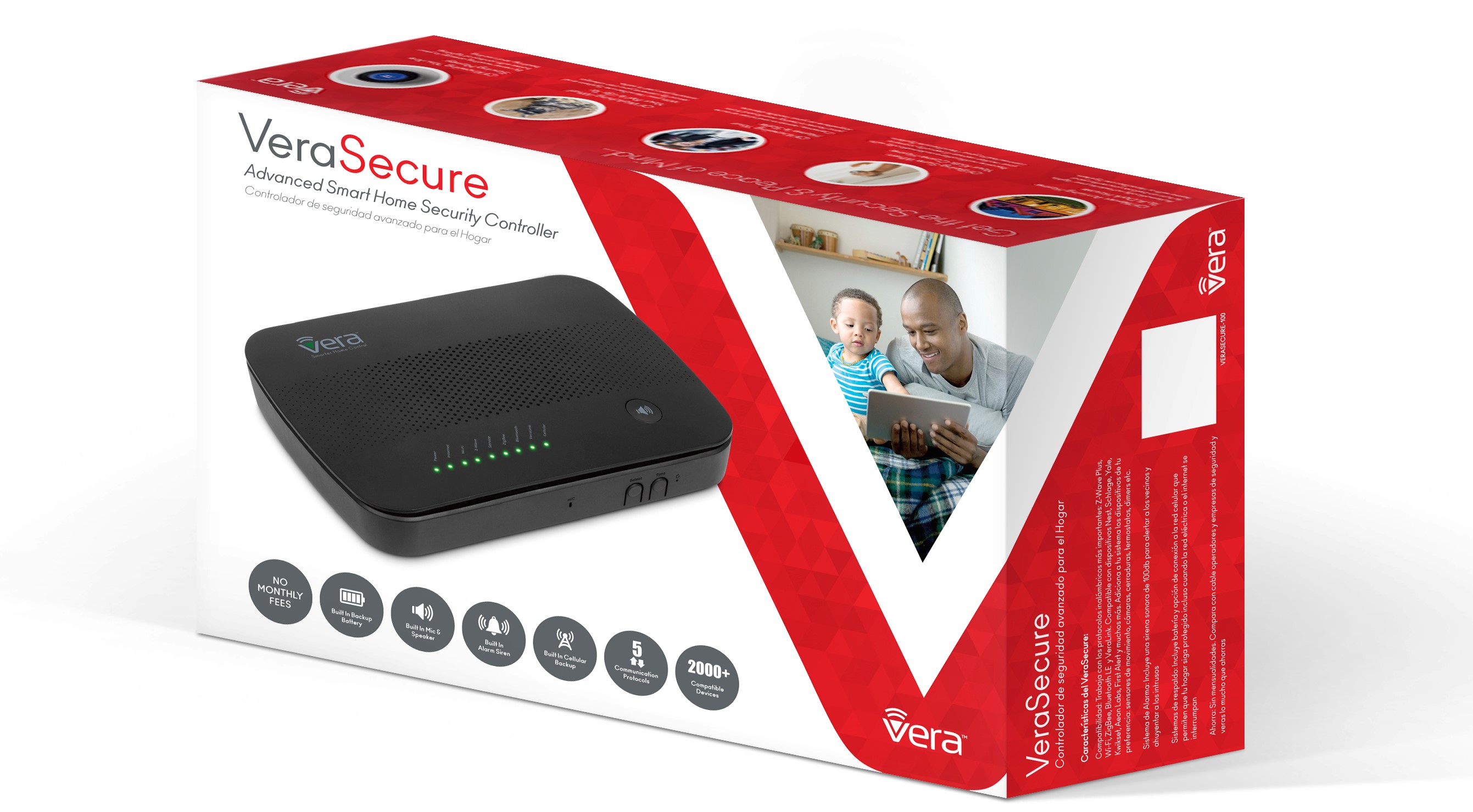 This guide will teach you how to:
Assign another Vera Controller to your account on the Vera end-user portal
1. If you already have a Vera account and a controller assigned to it, but you wish to add a new one, go to the Vera end-user portal at https://home.getvera.com. The login screen should pop up, just like in the image below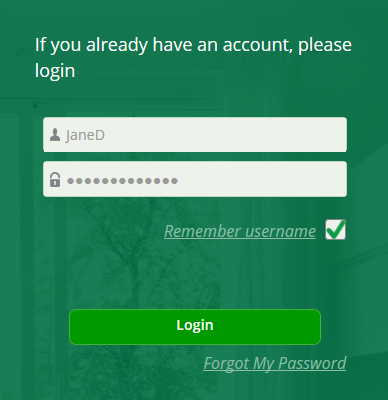 2. Enter your username and password and press Login. You will be redirected to the list of controllers already assigned to your account


3. To add a new Vera controller, click on + Add Another Controller and select the Vera type from the list

4. The wizard will ask you to connect the controller to a power source and to the Ethernet port of your modem, Internet gateway, router or switch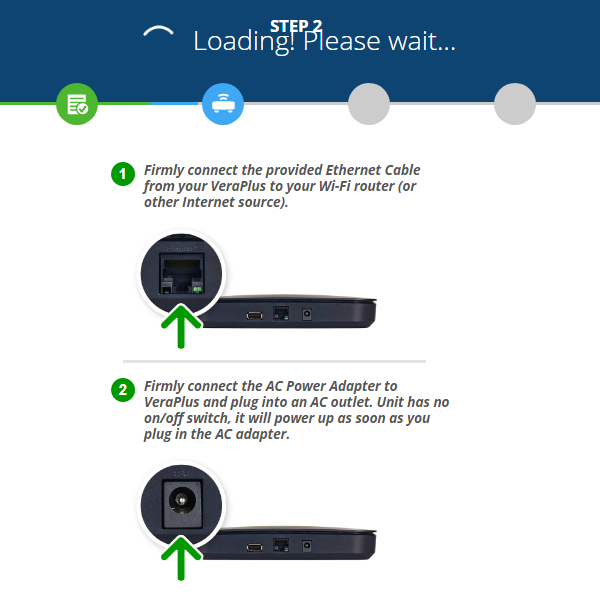 5. Once the portal establishes connectivity with your Vera controller and adds it to your account, you will be redirected to the Updating Controller Software... which synchronizes the unit with the account and installs the latest firmware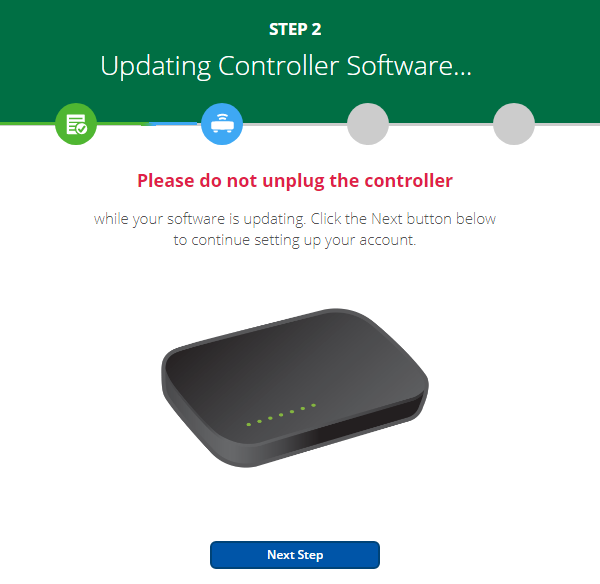 Tip: During this process, it is important not to unplug the unit.

Note: You may also move this process to the background and continue with your account set up by clicking on Next Step.

Note: While you wait, you can watch the video tutorials explaining how to use and configure Vera.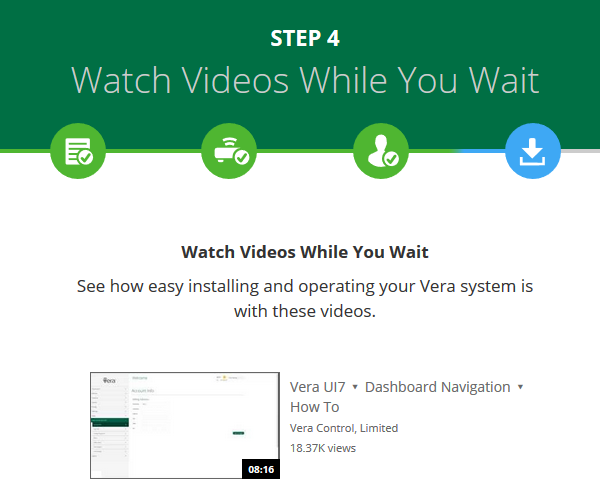 6. Once the controller update process is finished, you will see a Go to Dashboard button in the upper right corner of the screen


7. To finish, click Connect to access the controller dashboard