Although, it goes without saying, you should make a note of your password and keep it safe, in case you've lost or forgotten it and can't log in, you can rest assured knowing that the process for getting your password reset is very straightforward. This short guide has been put together in case you happen to have difficulties doing it, made up of two parts:
---
Resetting your password
The Vera Mobile app will let you know if your credentials - either the password or the username- aren't correct by displaying the input fields in red (see the image below).
One thing to keep in mind is that if you keep trying different passwords without success, log-ins will be blocked for your account once the limit for the maximum number of failed login attempts is reached. As a result, you'll be unable to log in for approximately half an hour, but the length of time will be bumped up if you try again before this period ends.
You can reset your password instead, if you can't seem to remember it. To do that, tap on Forgot password?, just under the password-input field.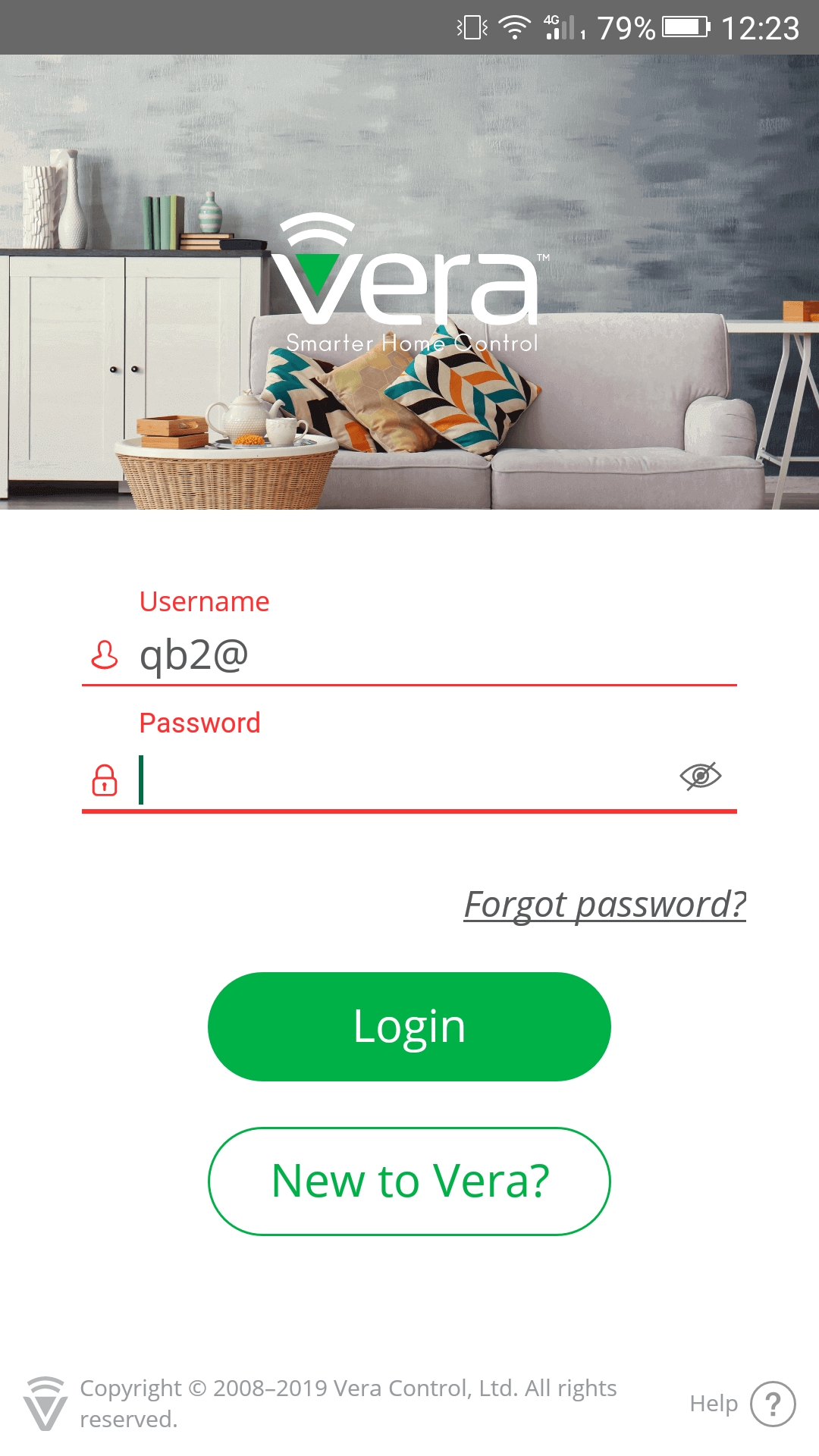 Note: it's crucial that you have access to your email, as the reset process involves clicking on a couple of links received there so as to ensure you're the owner of the account - before receiving a new password there. With this in mind, you can go move on to the next step.
You're given two options on the next screen: using your username or your email. Once you've filled in either of them, you can push the Send Email button.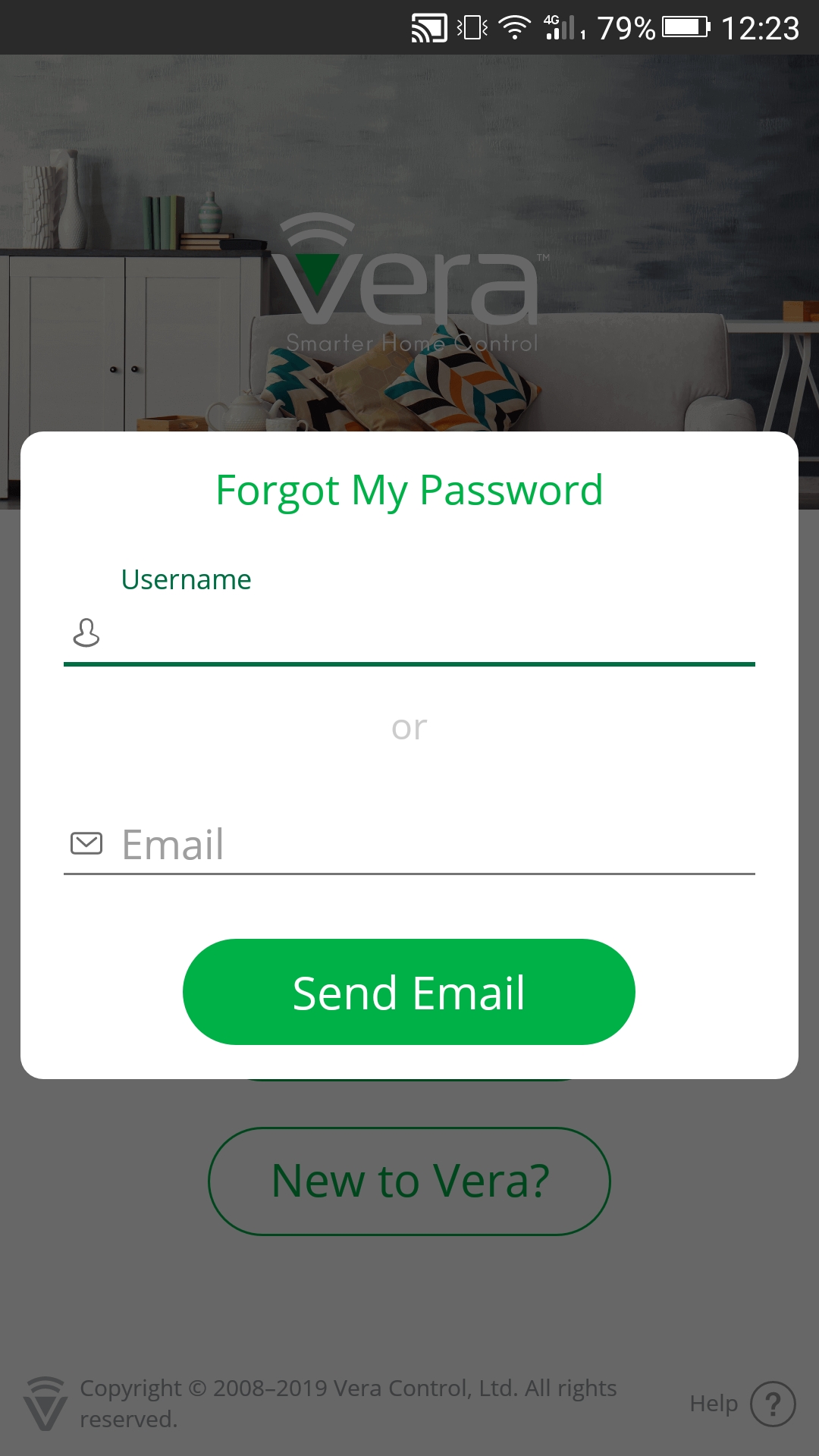 You'll immediately get a pop-up prompting you for confirmation. Choose Ok to go ahead with the reset, then head over to your email inbox.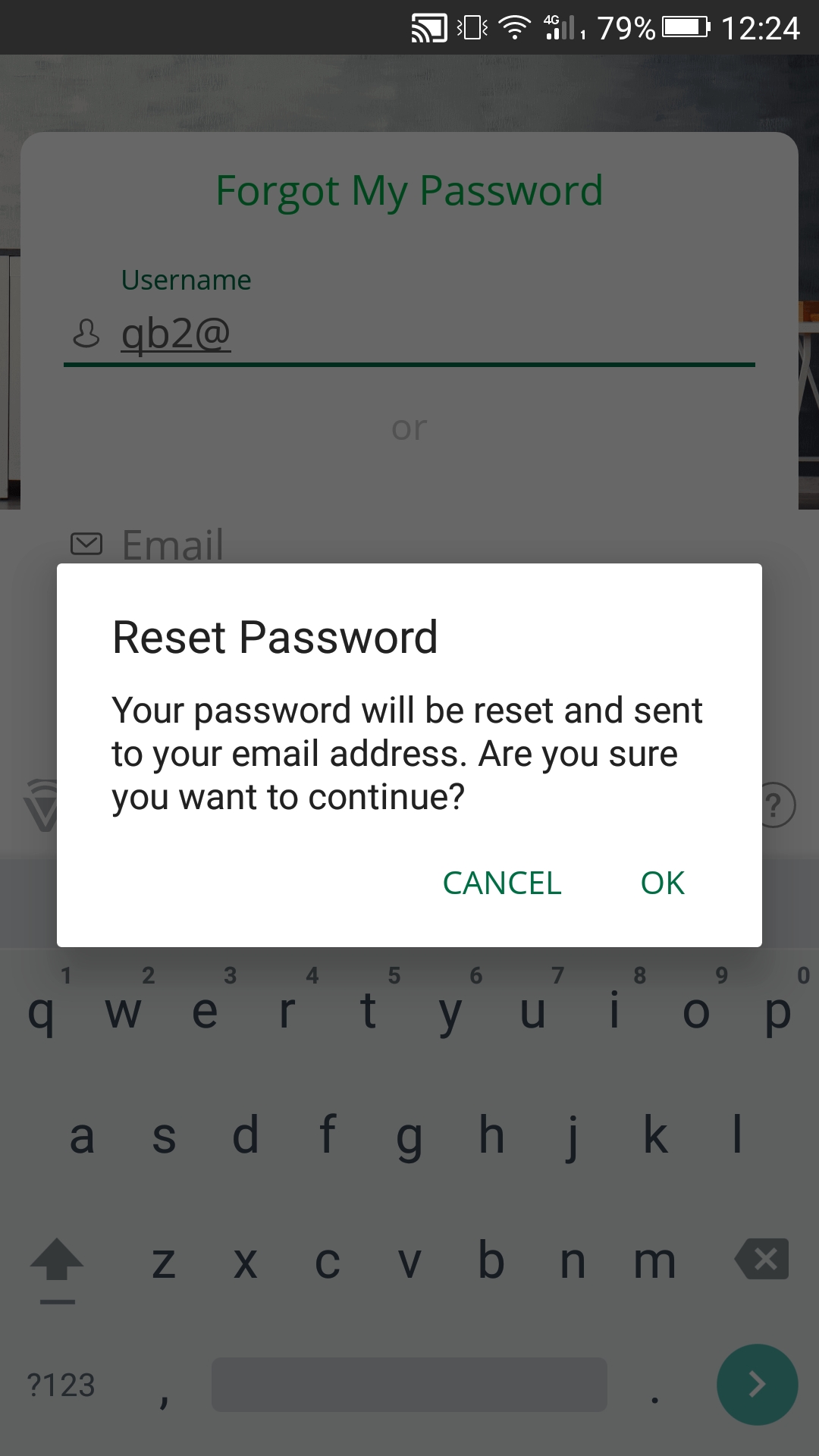 An email from Vera should be on its way shortly, looking like the one in the image below: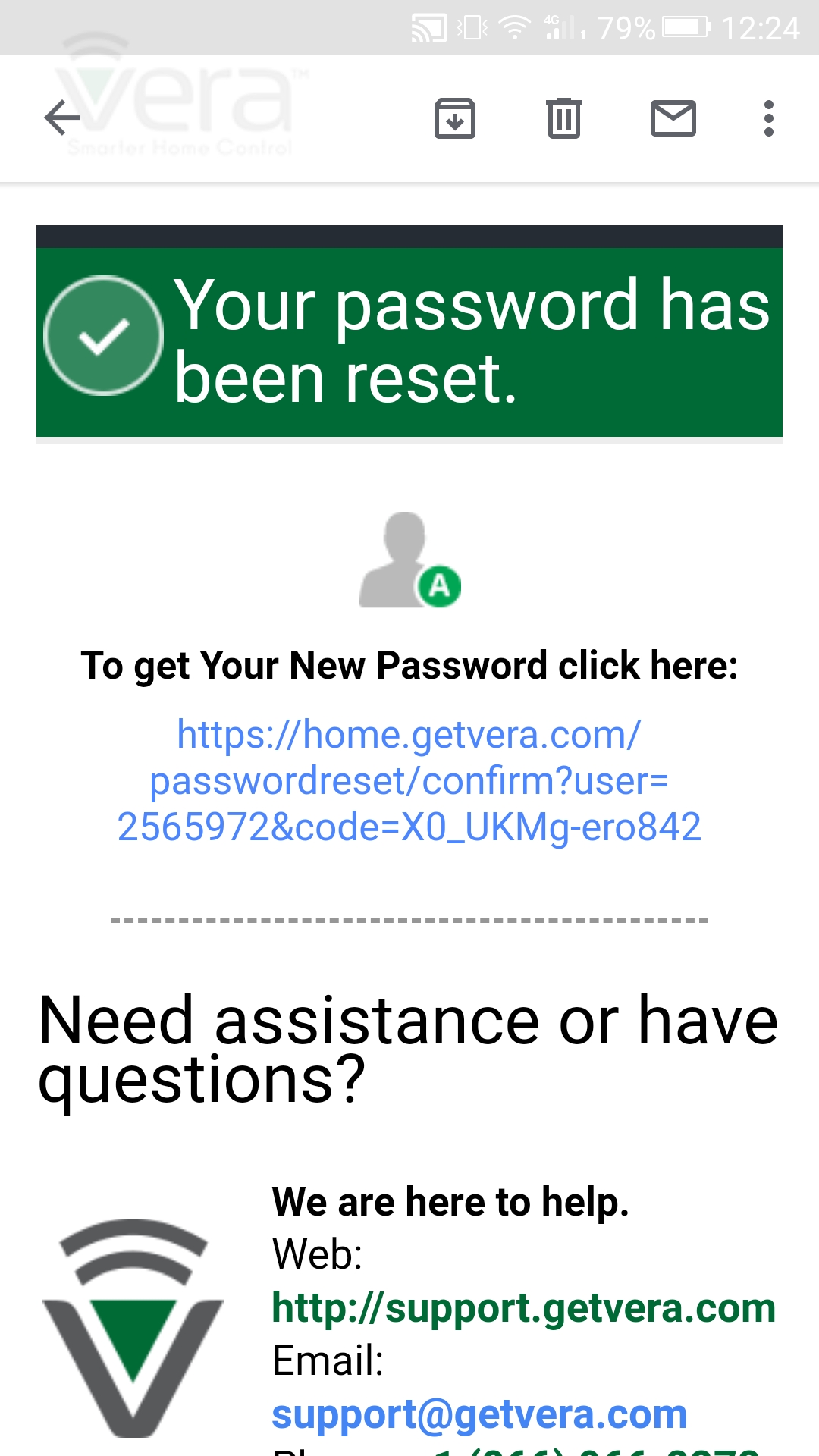 You're now more than halfway there. You'll need to follow the link in the email to have the new password sent to you. That will take you to the home.getvera.com Web login page, which will trigger another email containing the actual password being sent your way.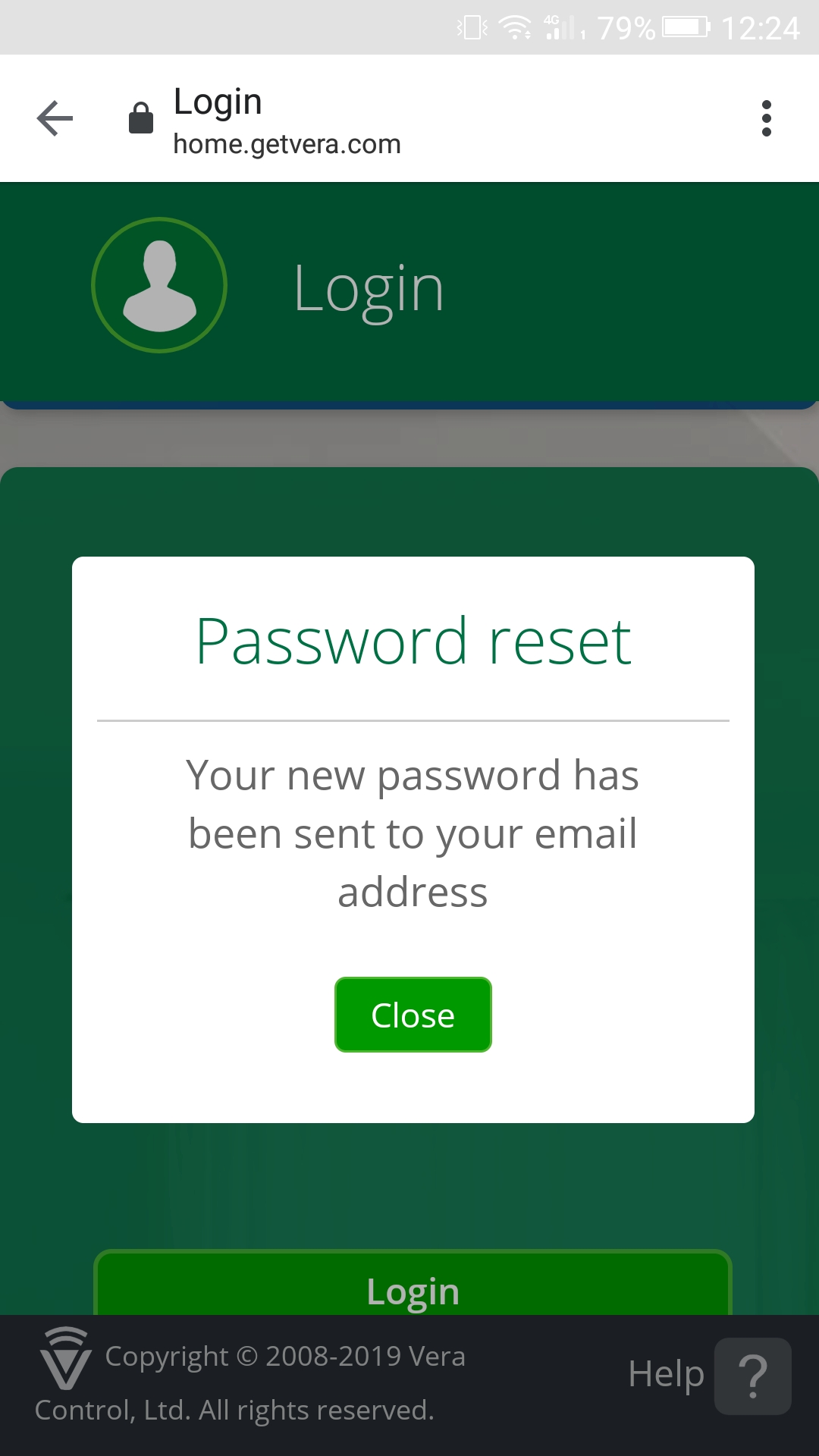 You can safely close the window seen above, and head back to your inbox. At this point you should find there the second email from Vera mentioned above, with your new password.
You can now use the given password to log into your account.
A word of warning here: The password tends to be relatively complex, containing special characters and whatnot. Be careful when copying or typing it in, making sure you observe the lower-case and uppper-case letters, and that you don't copy along an extra space or, conversely, skip a special character such as a period (.) or dash (-).
---



Changing your password
The password received by email as shown above is supposed to be more of a temporary one which you'd then change to a password of your choice more easily remembered.
You'll notice there's no feature enabling you to change your password from the app interface, but fortunately you can do that by taking the Web UI route.
The first step is, as always, logging into your account, only rather than doing it via the app, you're supposed to do it at home.getvera.com .
Note: you can do it all from home.getvera.com to begin with - that is, you don't have to do the first part of this guide (resetting your password) from the app necessarily, and can do that from here as well, if you prefer.
As with the app, type in your credentials and then push the Login button in order to gain access,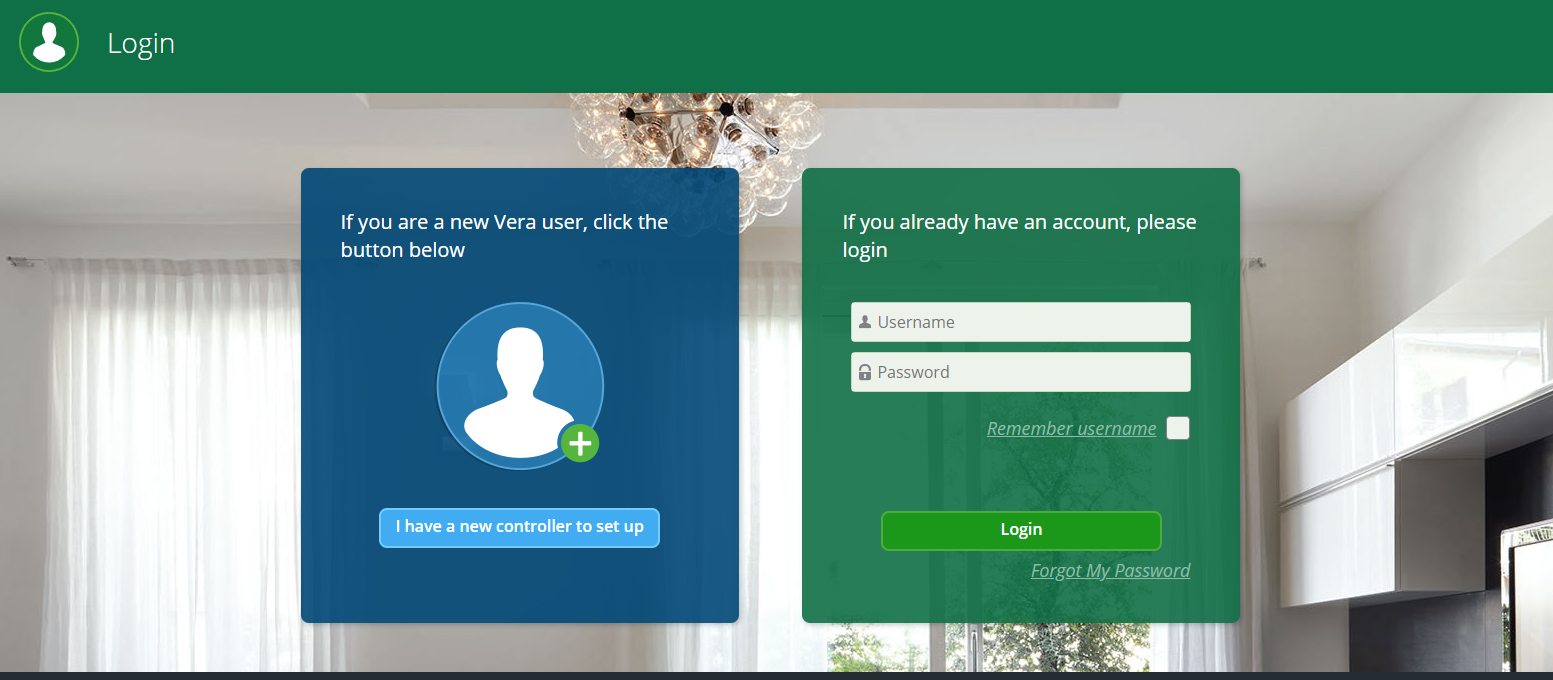 Once you're in - again, like in the app - you should see your Ezlo Atom close to the middle of the page with a green Connect button next to it.

You'll need to go into the top right corner, where you can see your name, and click on the arrow sign to open the drop-down menu, then go to Change Password.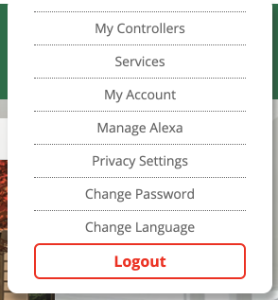 On the next page, you'll have three input fields - one for your old password (this might be the password you've received by email), and two for the new one that you're trying to set, so as to ensure you get it right. Once you're finished, click on Change Password to validate the changes.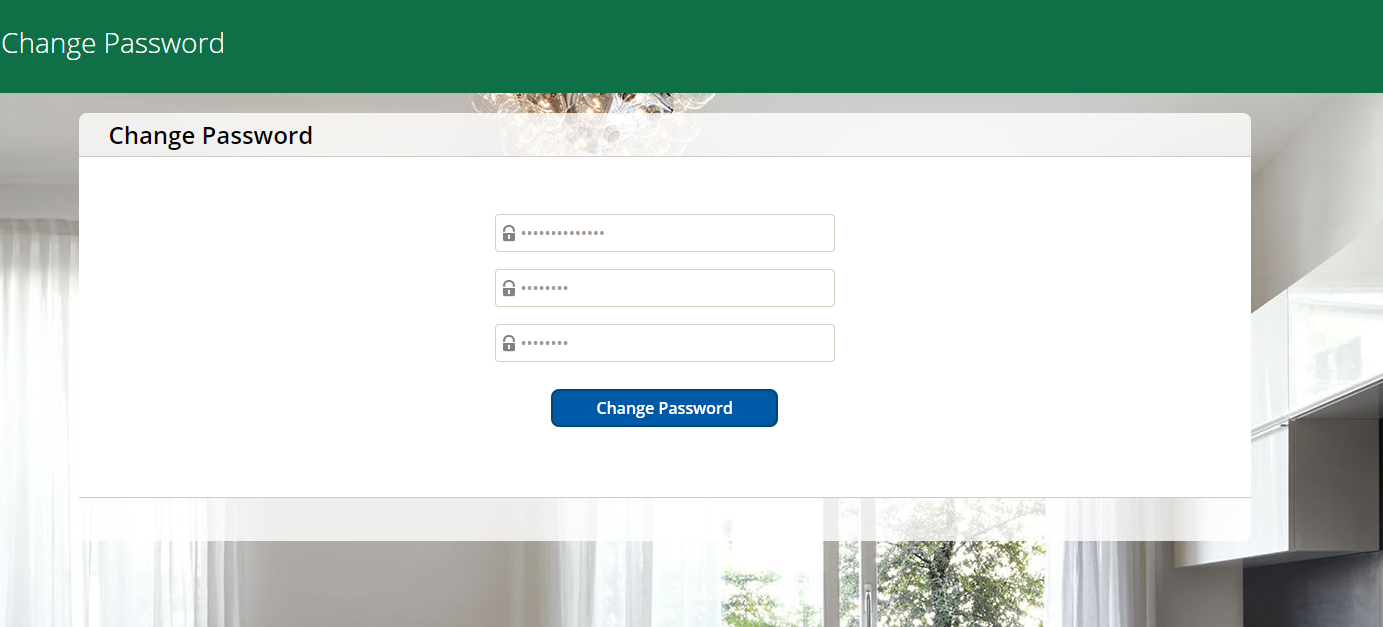 If there's inconsistency between the passwords typed in, the page will display a corresponding error: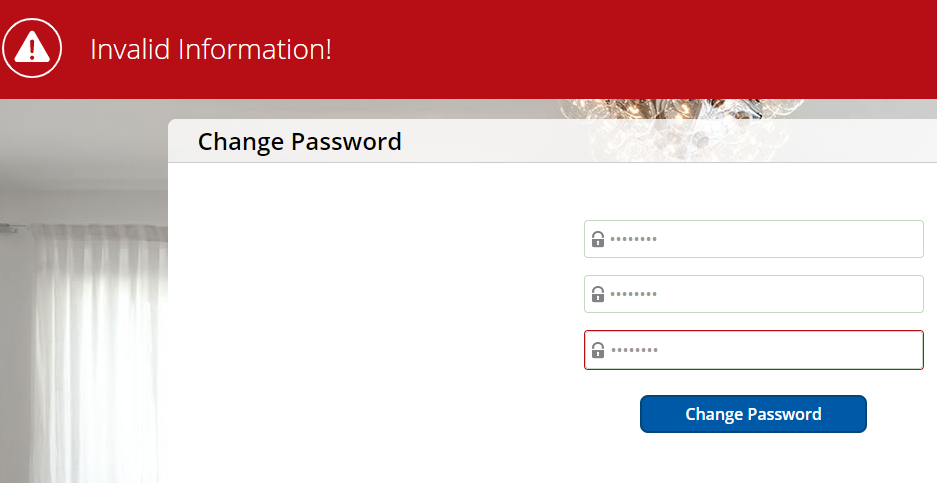 Otherwise, if everything went well, you'll see a confirmation message.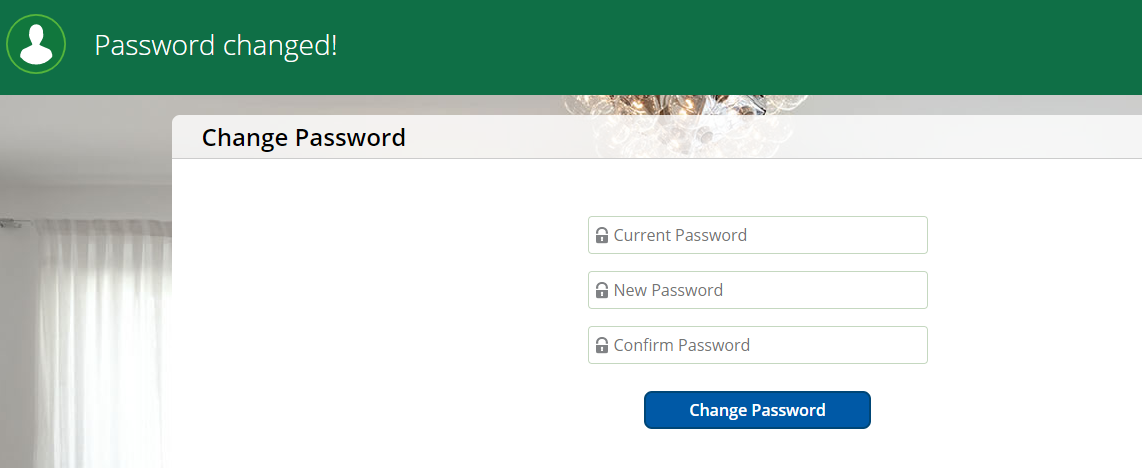 If so, you can now use the new password to log into your account.